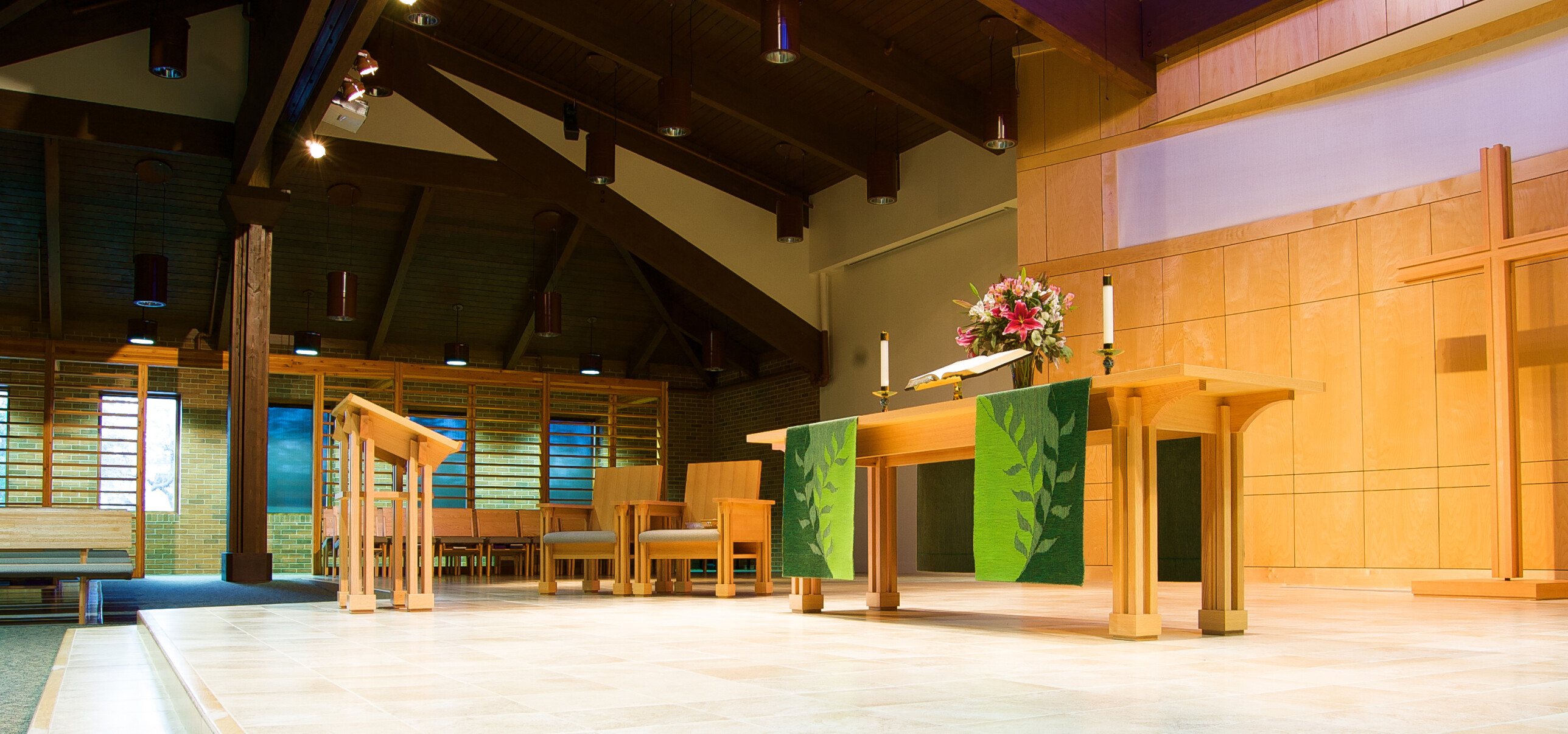 Our mission is to make disciples of Jesus Christ for the transformation of the world.
Our vision is to provide nourishment for the hungers of life.
Many in our community hunger to know Jesus, to live according to his teachings, and to be part of a community where they will be welcomed and supported in their spiritual journey.
Our congregation has a hunger to serve others and work for justice, responding to needs in our community, nation, and world.
Our youth have a hunger for connection to God and to the church, for supportive friendships with one another and with adults who will guide, mentor, and value them.
2022 Church Wide Goal
We will provide nourishment for the hungers of life through Worship, Discipleship, Compassion, and Justice

Worship – We will gather weekly to worship with vibrance and creativity as an experience of the presence of God
We dedicate ourselves to excellence in our 3 weekly services (Traditions, New Crossings, and Online) and welcome the gifts and talents of all.
We will foster an atmosphere of radical welcome and a deeper sense of community.

Discipleship – We will grow as followers of Jesus, extending our experience of faith into our daily lives
We will offer opportunities for spiritual growth and a deepening experience of discipleship, both in person and online.
We will place a special emphasis on learning and growth opportunities for children and youth.

Compassion – We will be people of love, understanding, authenticity, and grace
We will respond to the needs of our world, advancing partnerships with those who are addressing them.
We will foster a community of compassion within our church and nurture an environment where everyone feels cared for.

Justice – We will seek justice through our prayers, our actions, our energies, and our resources
We will respond to the causes of poverty, homelessness, sickness, hunger, isolation, and environmental degradation.
We will work for racial justice and reconciliation in our community and nation.