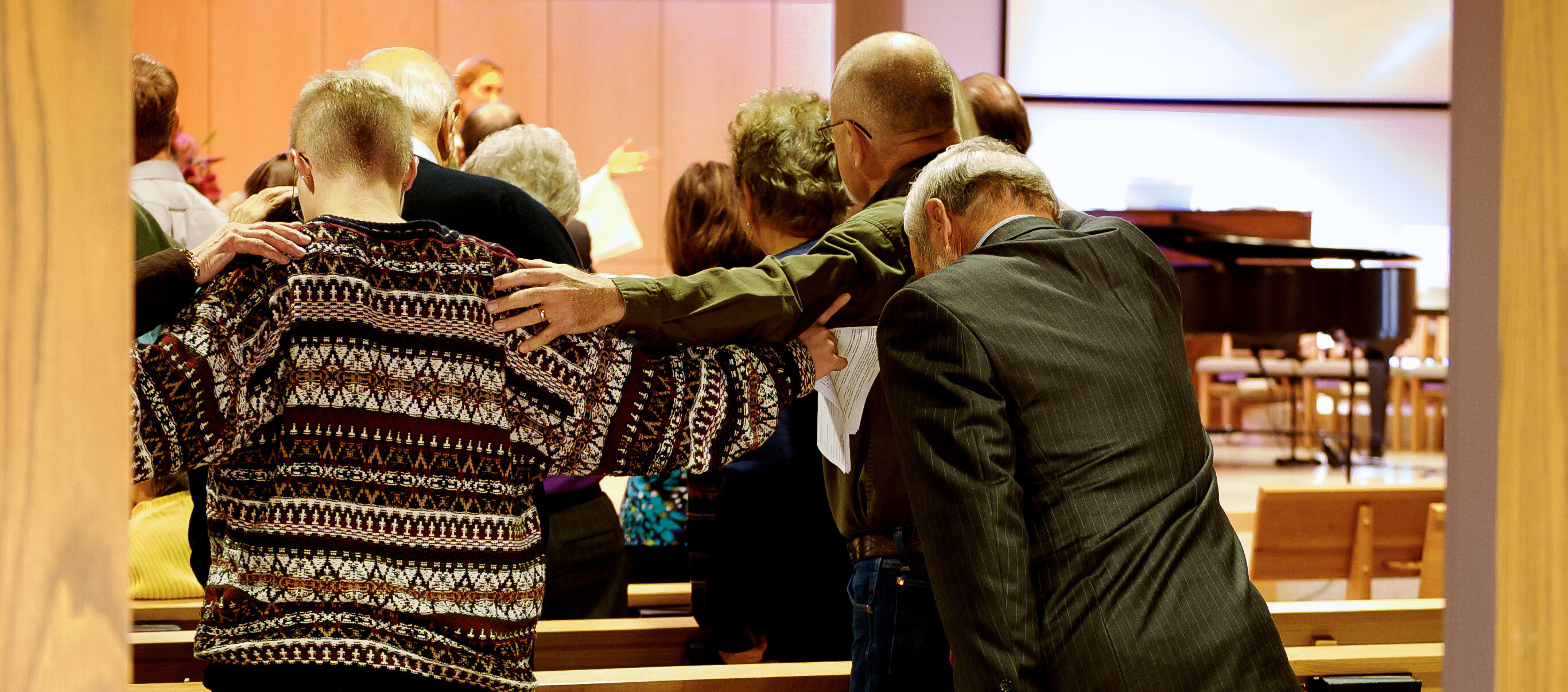 Our mission is to make disciples of Jesus Christ for the transformation of the world.
Our vision is to provide nourishment for the hungers of life.
Our church-wide ministry goals for 2018:
Reaching Out
Many in our community hunger to know Jesus, to live according to His teachings, and to be part of a community where they will be welcomed and supported in their spiritual journey.

In 2018, we will invite, welcome, and support those in our community into our congregation.

This will be implemented through focused publicity, special events, and personal visits and communications. A task force will be formed, during the first quarter, to develop a church marketing plan which will serve as the blueprint for our efforts. This marketing focus will include both blanket and area specific communication such as Birch Park Apartments, The Waters of White Bear Lake, and the new subdivision in Hugo, Adelaide Landing.

We will measure worship attendance, church membership, and the number of outreach activities to determine our success. Our church attendance goal will be to increase our 2017 average of 270 by a minimum of 10%.



Youth Programming
Our youth have a hunger for connection to God and to the church, for supportive friendships with each other and with adults who will guide, mentor, and value them.

Believing that healthy youth programming is essential for a vital church and building on accomplishments in the past year, in 2018 we will strengthen our youth programming.

Direction and support will be given to our new Youth Director to offer rich, fun, and engaging Christian education, fellowship, and service opportunities. We will link youth as much as possible to our church's ministries and outreach programs, so that our youth are connected to and supported by our entire congregation.

We will measure attendance at Sunday school, Wednesday night programming, and special events to determine our success. The minimum goal will be a 20% increase in youth participation.



Service and Social Action
Our congregation has a hunger to serve others, working for peace and justice in our community, nation, and world.

We will expand our service and social action efforts to provide five monthly service opportunities for our congregation. These could be offered through our Bread Oven Ministry, the White Bear Area Food Shelf, the sponsorship of a refugee family, and other activities initiated by groups in our church.

We will measure the percentage of our congregation involved in these efforts to determine our success. Our goal is to have a minimum of 80% of our membership participating in at least one event.