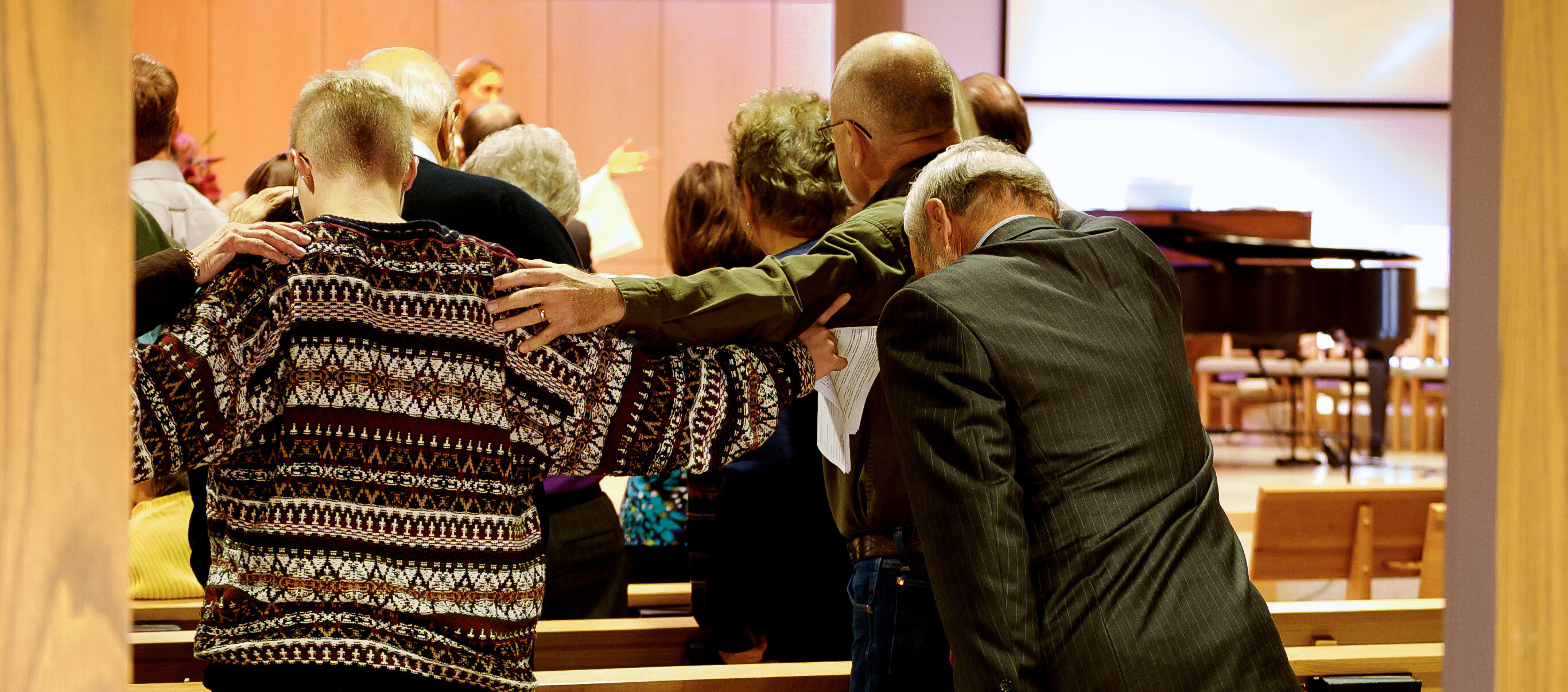 Our mission is to make disciples of Jesus Christ for the transformation of the world.
Our vision is to provide nourishment for the hungers of life.
Our church-wide ministry goals for 2013-2016 (three-year initiatives):
There is a hunger to experience God in a variety of ways. Beginning in Fall 2014, we will have two distinctive (no longer identical) worship services and a redesigned Sunday morning worship, education, and fellowship schedule. These vibrant, growing worship experiences will boost average attendance to over 300 per Sunday by the end of 2016.

There is a hunger to connect more deeply with one another. By 2018, 90 percent of worship attendees will participate in an ongoing group beyond Sunday worship to allow them to explore their faith passion.

There is a real hunger in our community and we have much to share. We will expand use of the community garden and the community bread oven to address this. Within three years, we will form a distinctive community partnership to strengthen their efforts and ours. (Each year we will provide food and resources to feed 5000 individuals for a day.)

There is a hunger for our children and youth to find space where they can explore their identity as children of God. We will provide an environment where children and youth can develop community with their peers, prepare to think theologically and critically before confirmation, and build on their character as loving, kind, and generous adolescents. By 2018, we will see 75 percent or more of our 5th graders participate in confirmation programming in 8th grade.