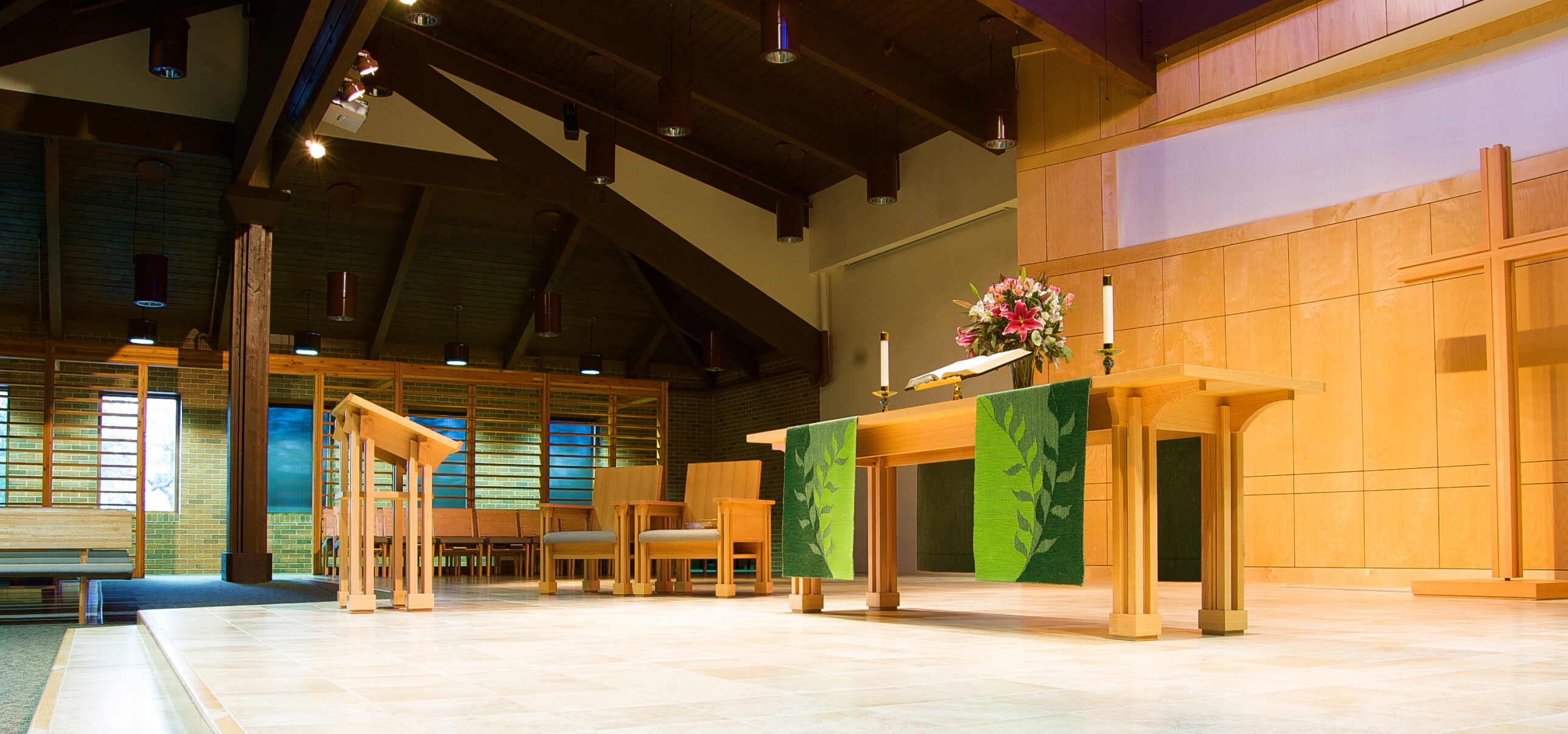 Our mission is to make disciples of Jesus Christ for the transformation of the world.
Our vision is to provide nourishment for the hungers of life.
Many in our community hunger to know Jesus, to live according to his teachings, and to be part of a community where they will be welcomed and supported in their spiritual journey.
Our congregation has a hunger to serve others and work for justice, responding to needs in our community, nation, and world.
Our youth have a hunger for connection to God and to the church, for supportive friendships with one another and with adults who will guide, mentor, and value them.
Our church-wide ministry goals for 2019-2021 are as follows.
Engagement
We will increase
- church attendance
- first-time visitors
- personal invitations
- level of giving
- participation in church activities
Service, Mission, and Social Justice
We will increase
- service and social-action opportunities provided by our church groups
- volunteers involved in church-sponsored service events
- education around service, mission, and social justice issues
- individual initiatives in these areas
Next-Generation Participation
We will increase
- attendance at youth Sunday school, confirmation, and Wednesday nights
- first-time youth participants
- intentional transitions for youth after confirmation
- programming for high school students and young adults
- visibility in worship, music, and ministry team participation.