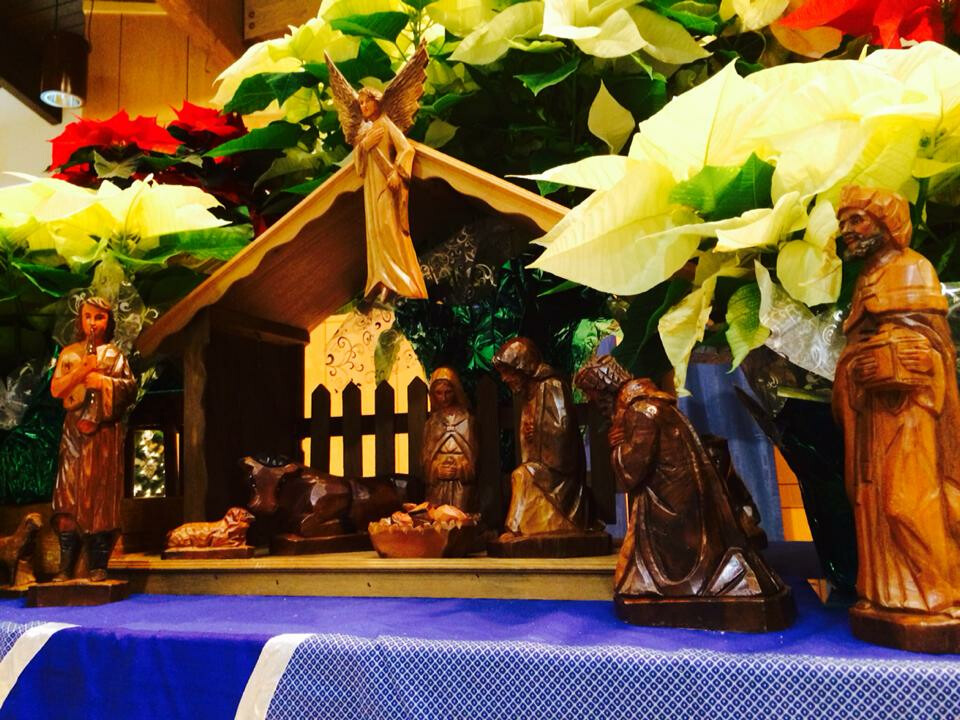 Sunday, December 24, 2017, 9:00 AM - 10:00 AM
A simple service with carol singing accompanied by piano and guitar.
Donations of non-perishable food for the White Bear Lake Emergency Food Shelf are encouraged at all Christmas Eve services. We will also take a special Christmas offering to support the programs and resources at the food shelf.