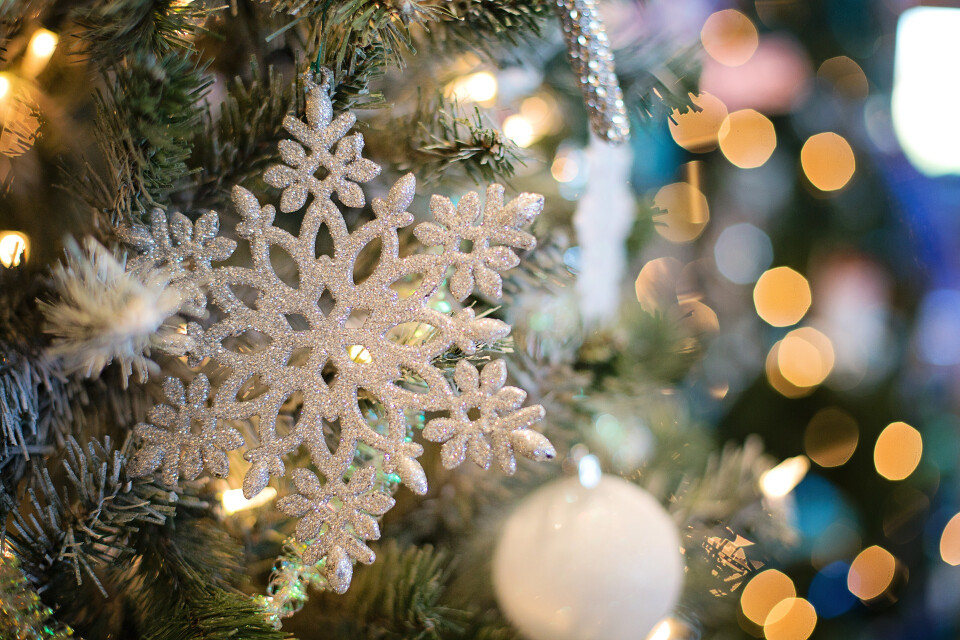 Sunday, December 17, 2017, 9:00 AM - 10:00 AM
Tis the season for gathering and celebrating! Both services this Sunday will feature nationally known folk singer and songwriter Peter Mayer performing music focused on Advent, Solstice and New Year. This is a free community event, please bring a guest!
We offer Sunday School at 9am for 3-year-olds through 7th graders and a nursery for infants and toddlers (0-3 years) at both services. Please visit our children and youth ministry pages to register for Sunday programming. In addition, our prayer room is available after both services if you would like someone to pray with you.
At 10am, we have a fellowship time between services, with gourmet fair-trade coffee and tea, plus cookies or doughnuts.
Is 9am too early? Try our 10:45am service, a 45-minute, band-led, casual worship. We offer a nursery for children ages 0-3 years during this service. If you would like someone to pray with you, our prayer room is open after the 10:45am service.