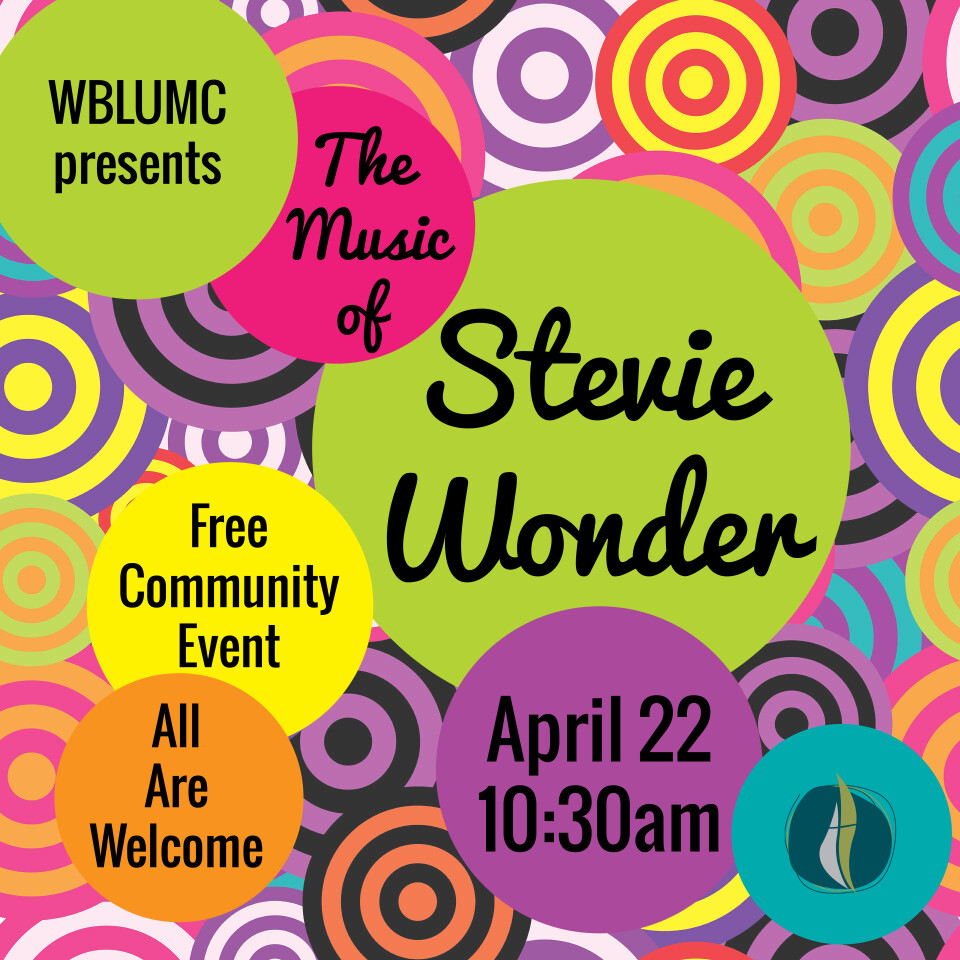 Sunday, April 22, 2018, 10:45 AM - 11:30 AM
Come for messages of love and peace from Motown's legendary musical artist.
We offer a nursery for children ages 0-3 years during this service. If you would like someone to pray with you, our prayer room is open after this service as well as the 9am service.
Come a little early for fellowship between the 9am and 10:45am services, starting at 10am with gourmet fair-trade coffee and tea, plus cookies or doughnuts.