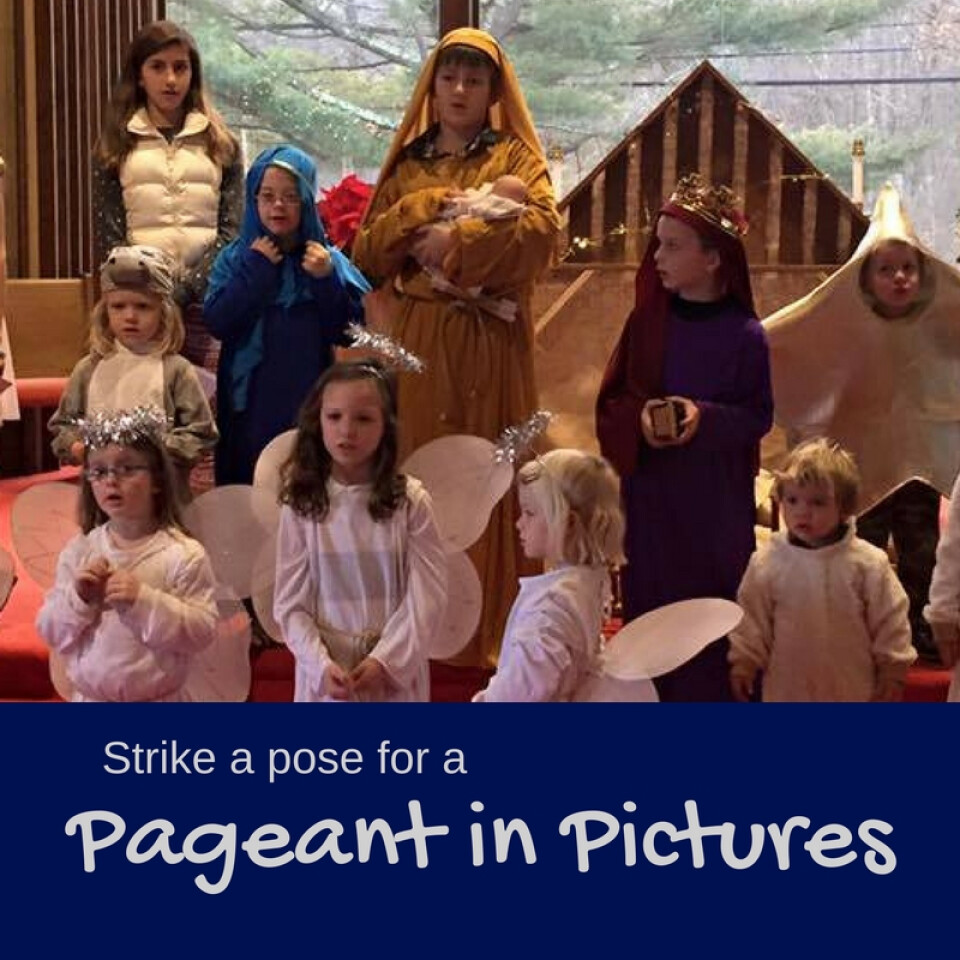 Sunday, November 12, 2017, 9:15 AM - 10:00 AM
During the 9:00 Sunday School time, children will join Joan, Pastor Brooke and photographer, Jeff Finc, as we recreate the Christmas Story in photos.
Join us again at the 3:00 pm Christmas Eve Service on Sunday, December 24 when we feature the photos in our family service.
NOTE: Parents who wish their children to appear in the photos need to have marked "yes" to the media release section found on the children's registration form.
rooms reserved:
200, 205, 106, 104, 102, and upstairs and downstairs hallways