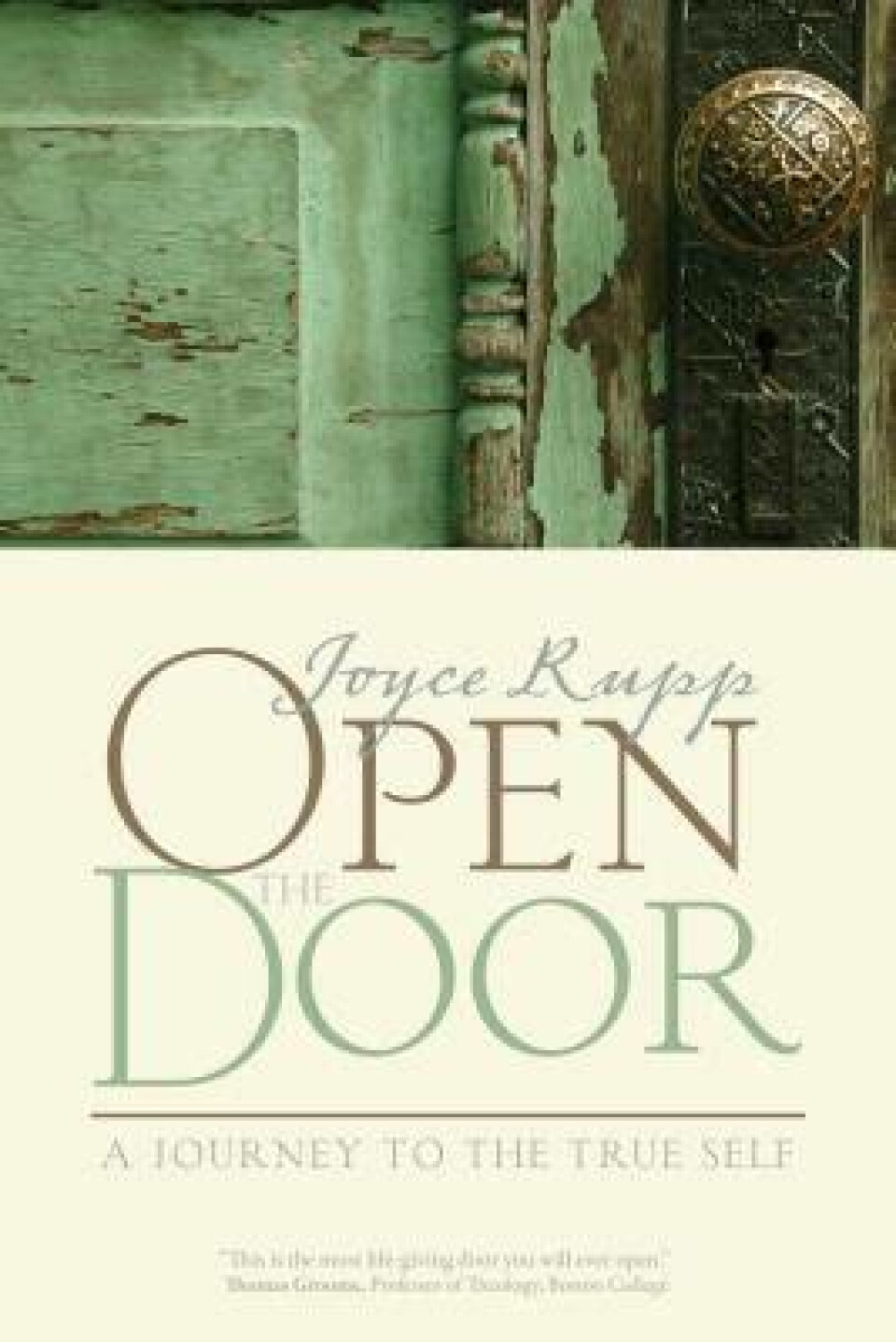 Thursday, November 09, 2017, 10:30 AM - 11:30 AM
Meet in room 206 this week! Interested in expanding your faith experience through a daily devotional practice? Retired? Have some time on a weekday morning? We are offering a 6-week study of Open the Door: A Journey to the True Self by Joyce Rupp, with daily devotions and weekly gathering Thursdays Oct. 26-Dec. 7, 10:30-11:30am.
Questions? Contact Tammey Busch, 651-472-1522, or Jan Morey, 651-464-0027.