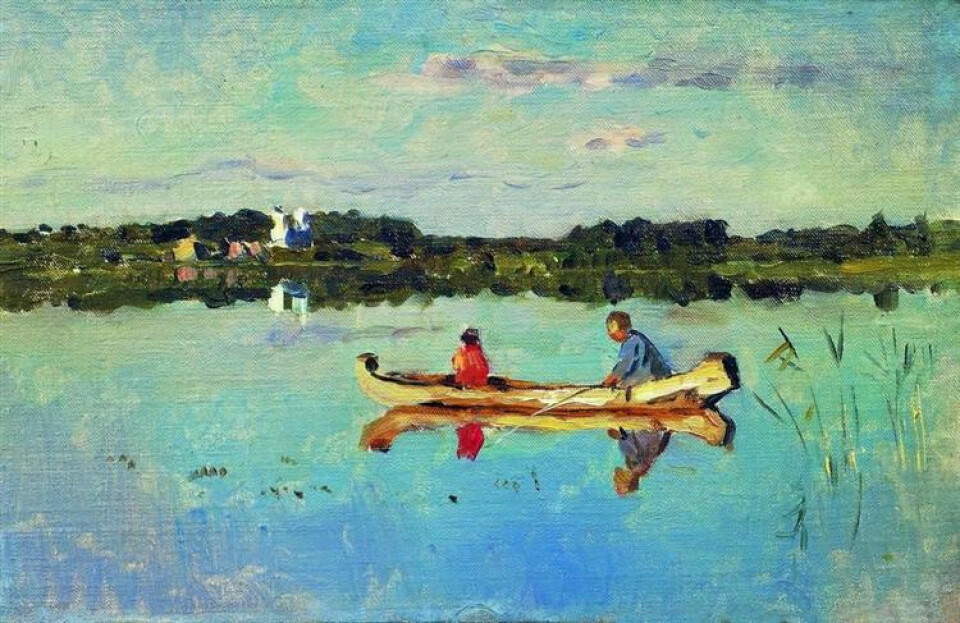 Monday, January 15, 2018, 6:00 PM - 9:00 PM
This delicious event will start with appetizers, followed by the main dishes and speaker Chris Niskanen, communications director at the DNR. Chris was previously the outdoor writer for the St. Paul Pioneer Press and published articles for numerous other outdoors publications and has published two outdoors-related books. We hope you can join us.
This dinner depends on the donations of fish and game from our members and friends. Look for sign-up sheets to donate and to attend.
Contact: Paul Dickson, Al Rausch or Jeff Olson.