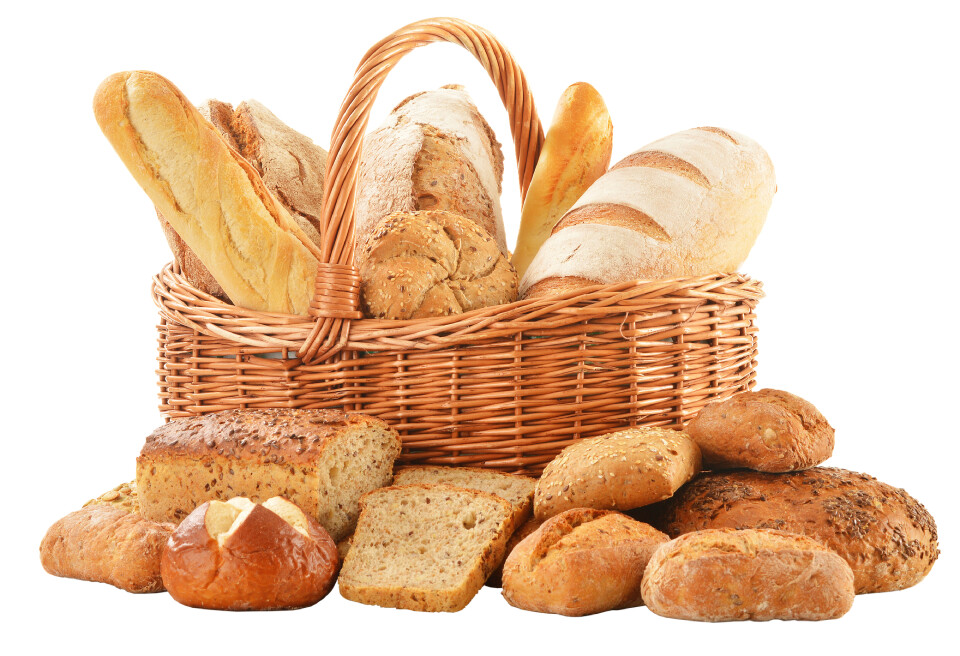 Saturday, February 03, 2018, 1:00 PM - 2:00 PM
The first Saturday of each month you can help address hunger in our community by buying bread baked in our Community Bread Oven. Proceeds benefit local service organizations. February selections are cranberry-walnut and multigrain. All donations will go to Solid Ground to support local families.
CHANGE FOR 2018: All bread is now offered on a first-come, first-served basis. Pick up your bread 1-2pm on Saturday, Feb. 3, in Fellowship Hall or between services on Sunday, Feb. 4.
Contact: Glenn Oliphant