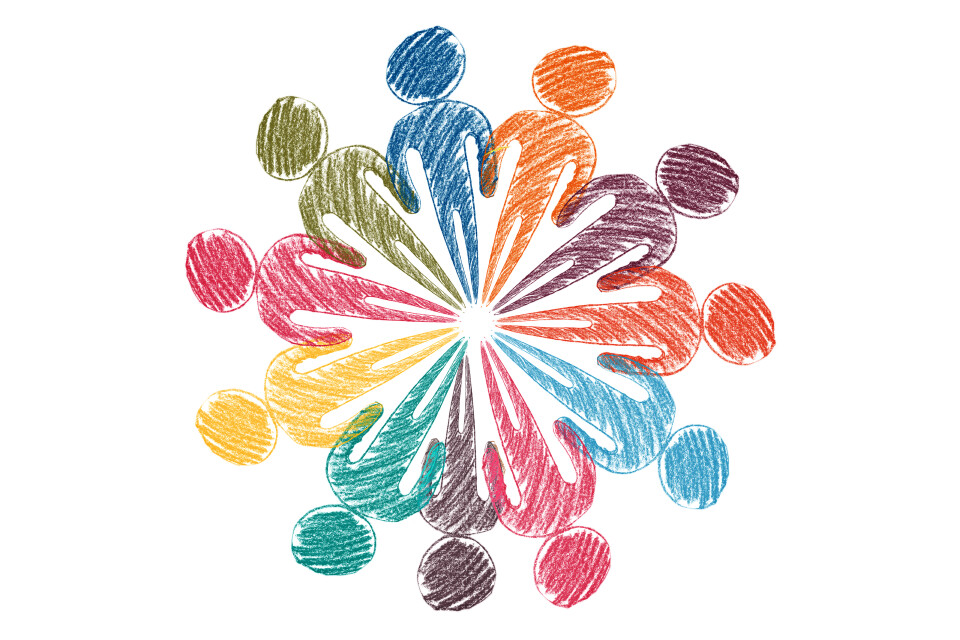 Saturday, April 28, 2018, 10:00 AM - 12:00 PM
This year's plan thus far: We'll start with a light breakfast, have a short opening session with Pastor Brooke, and then split into groups to work on projects like assembling UMCOR health kits, making sandwiches for the homeless, putting together baby kits for Solid Ground, participating in a bread making class, sewing items for personal hygiene kits for girls in Haiti, and making fleece blankets. We'll also be needing donations of materials for these projects.

Supplies Needed

Girl Confidence Kits: wash cloths and hotel-size soap bars

Baby Kits for Solid Ground: Bibs, baby wipes, lotion, shampoo, soft books, teething rings, pacifiers, small packs of disposable diapers, small toys

UMCOR Hygiene Kits: Gallon Zip-Lock bags; Band-Aids in ¾" or 1" size; Adult toothbrushes, individually packaged only; bath-size individually-wrapped soap (no Ivory or Jergens); metal nail file or clippers (no emery boards); large combs with 6 inches or more of teeth; wash cloths; hand towels (no kitchen, cleaning cloths or microfiber cloths)

Starting April 8, you can place donations in the bins along the north wall in the Fellowship Hall.