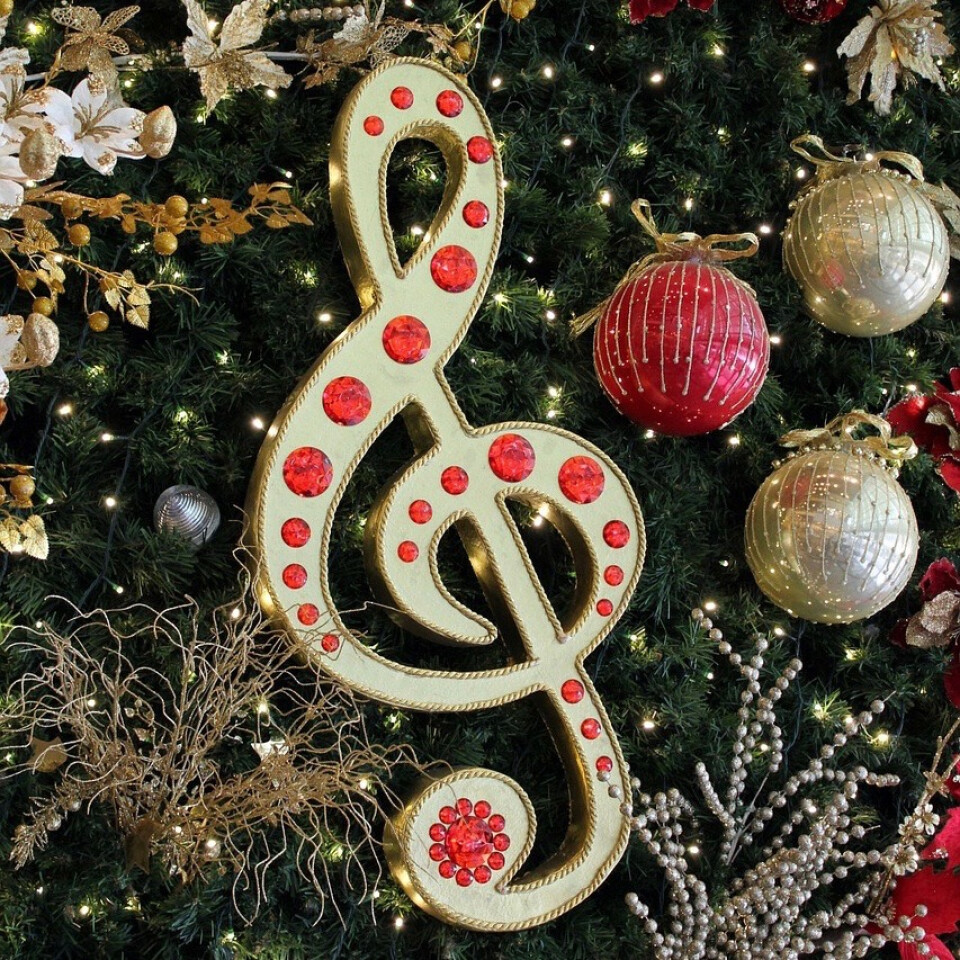 Saturday, December 08, 2018, 9:30 AM - 12:00 PM
The United Methodist Women will welcome the Joyful Noise Children's Choir to their annual Winter Program in Fellowship Hall. The choir will sing Christmas songs, followed by a sing-along of your favorite and most cherished Christmas tunes. All are welcome.
Please bring new socks and underwear (men, women, children, all sizes) for the Giving Rack (formerly God's Closet). Sign up in the narthex or contact Eva Shipley at for information.