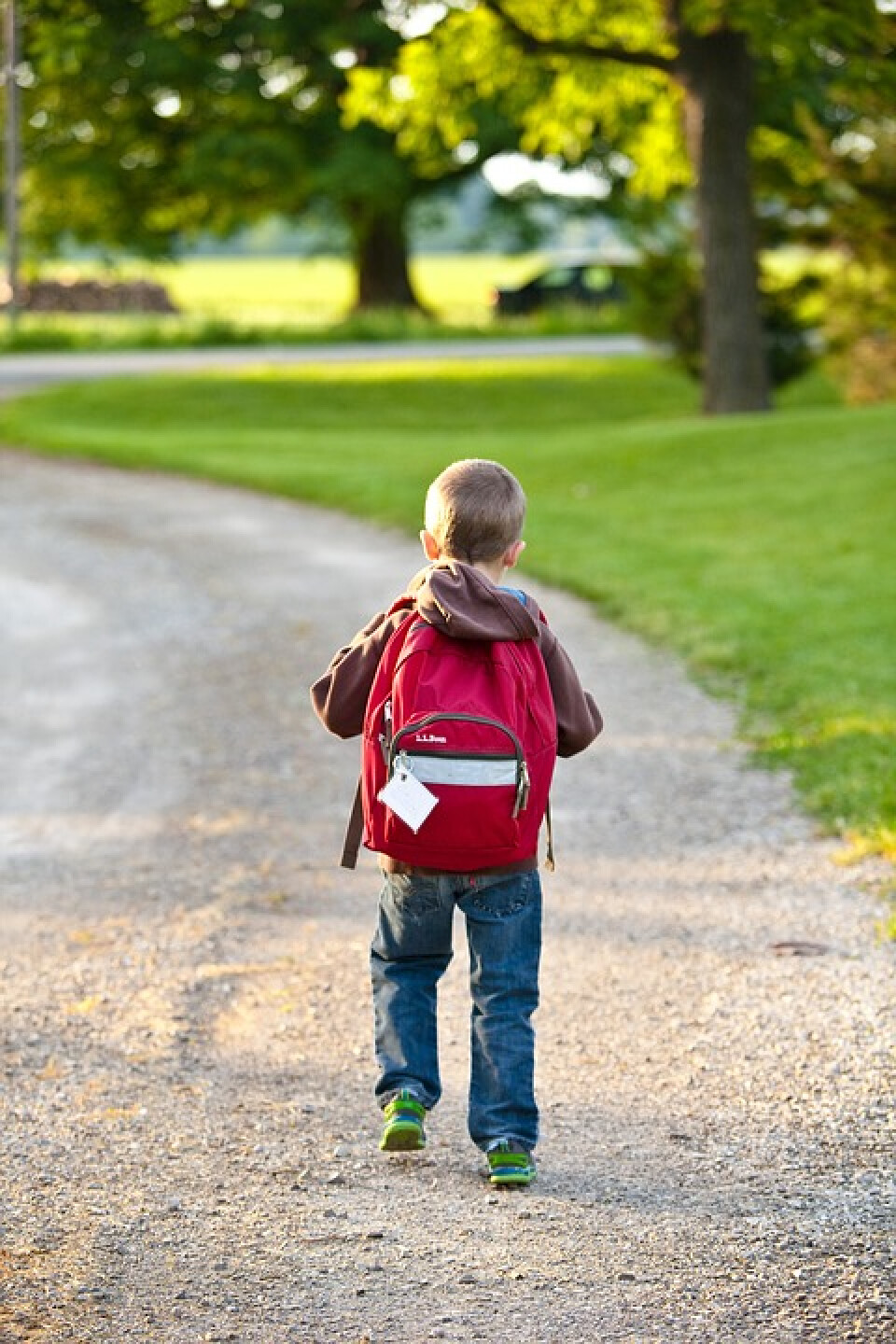 Sunday, September 09, 2018, 10:00 AM - 11:00 AM
Rally Day worship begins at 10am and will include the annual Blessing of the Backpacks for all students. Please bring a book to donate to Willow Lane Elementary!
After worship, kids can have fun with two bounce houses and cotton candy. All ages can enjoy slow-roasted pulled pork sandwiches with fresh buns from our brick ovens, plus live music with special guest band The Barley Jacks.
Everyone is welcome, bring a friend!