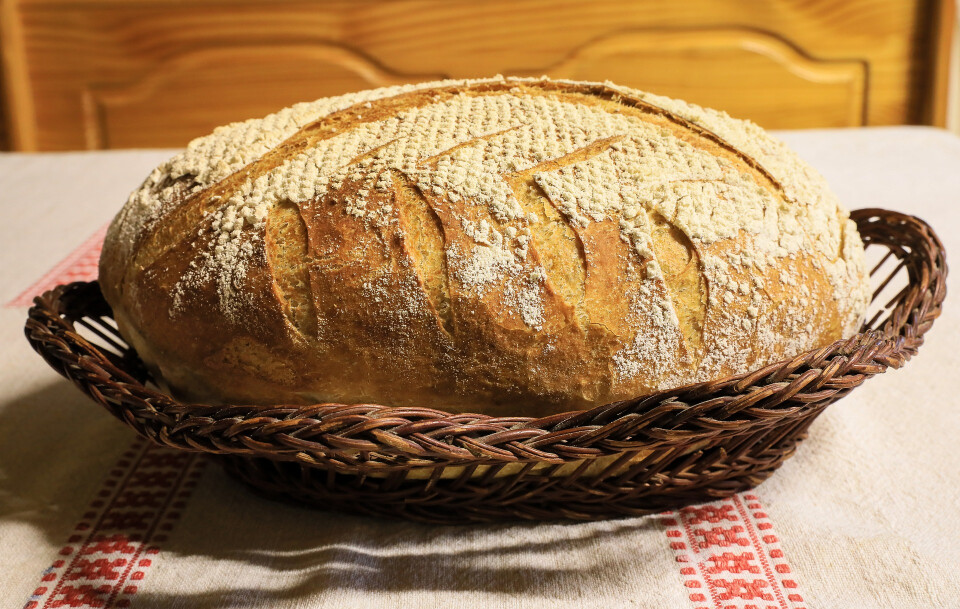 Saturday, March 03, 2018, 1:00 PM - 2:00 PM
The first Saturday of each month you can help address hunger in our community by buying bread baked in our Community Bread Oven. March selections are sourdough rye and German farmers bread. March donations will go toward buying blankets for Bridging, which improves lives by providing quality furniture and household items to those transitioning out of poverty and homelessness.
CHANGE FOR 2018: All bread is now offered on a first-come, first-served basis. Pick up your bread 1-2pm on Saturday, March 3, in Fellowship Hall or after each service on Sunday, March 4.
Contact: Bob Knutson