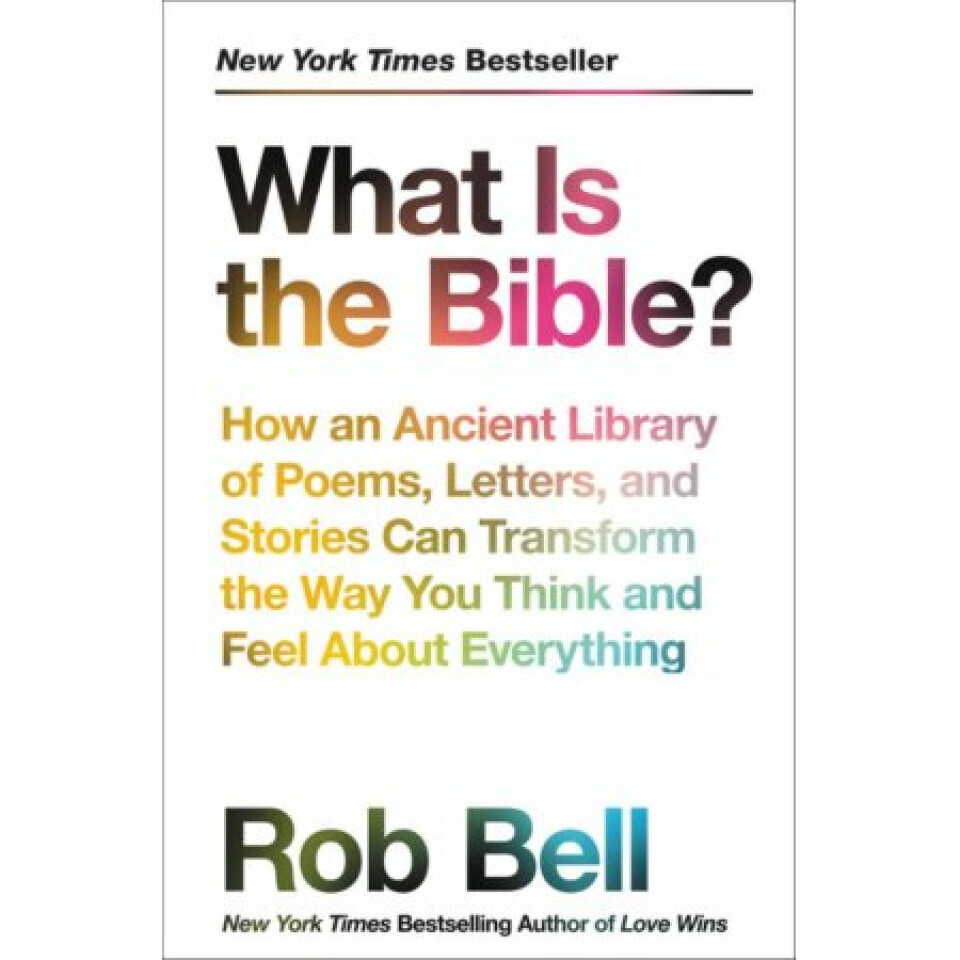 Every Monday, from 02/19/2018 to 03/19/2018, 7:00 PM - 8:15 PM
Have you ever wondered about the Bible? Why did people think these stories were important enough to write down? Why have these stories endured for so long? What are we to do with this ancient book in a modern context? Rob Bell reveals the Bible as a book that tells us what it means to be human in his book What is the Bible? Come, join a group of fellow explorers (led by Pastor Bill) to examine how reading the Bible in a different way, can transform your understanding of it. The group will meet in room 200 on five Mondays, starting February 19. Inquisitive minds and hungry spirits welcome.
Sign up for the class in the narthex by Feb. 11. Please indicate if you'd like us to order the book for you for $16.