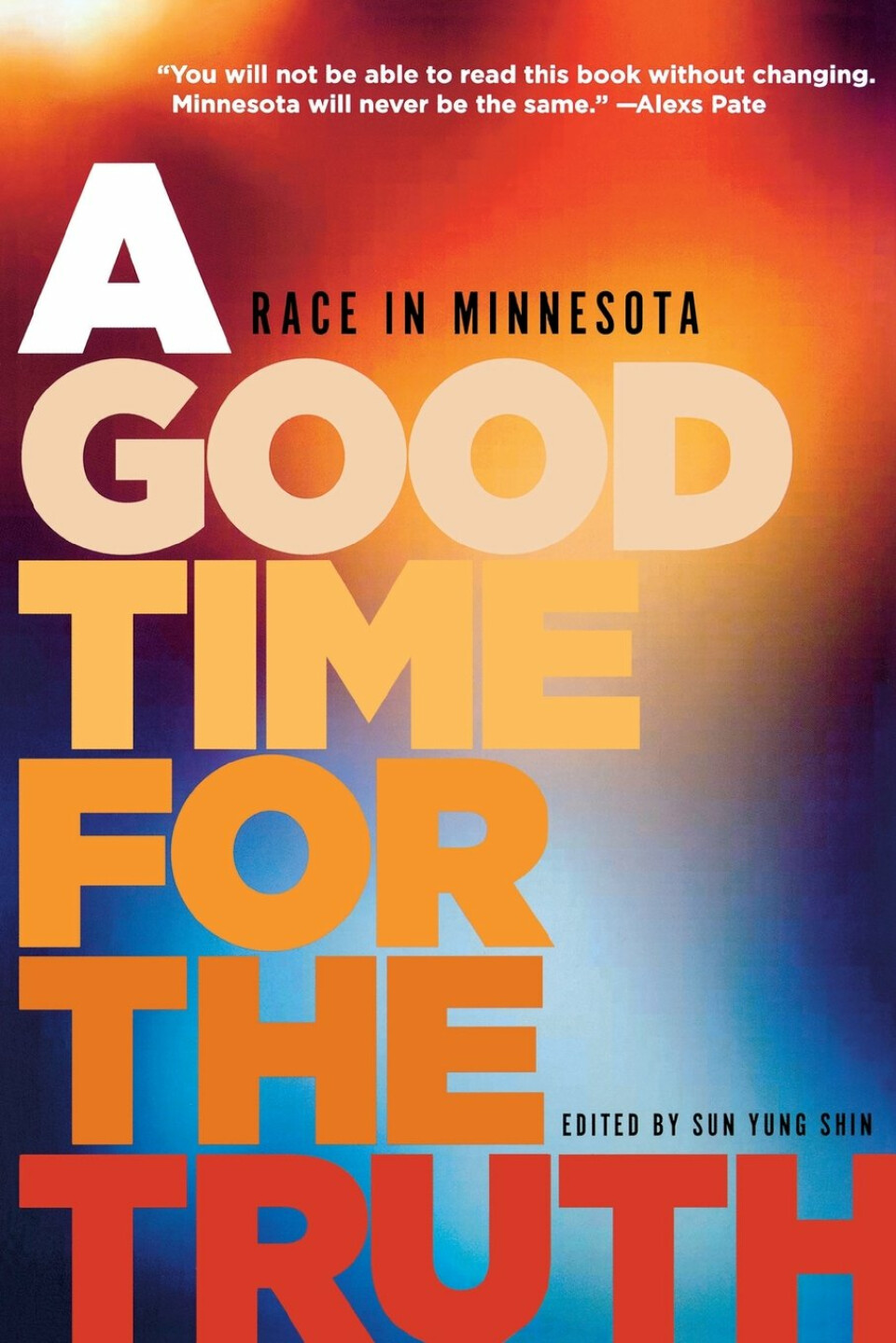 Every Tuesday, from 02/13/2018 to 03/06/2018, 2:00 PM - 3:30 PM
What is it like to live as a person of color in Minnesota? Sixteen of Minnesota's best writers answer this question in A Good Time for the Truth: Race in Minnesota, edited by Sun Yung Shin and published by the Minnesota Historical Society. This book has created a lot of discussion around our community. Please join us for any or all of the sessions! Meet in room 200 on Feb. 13 and 27 and March 6; led by Pastor Brooke Heerwald Steiner. Sign up online.
Downtown White Bear Lake will be offering a community discussion on this book as well on Wednesday, Feb. 28. Register through Community Education.