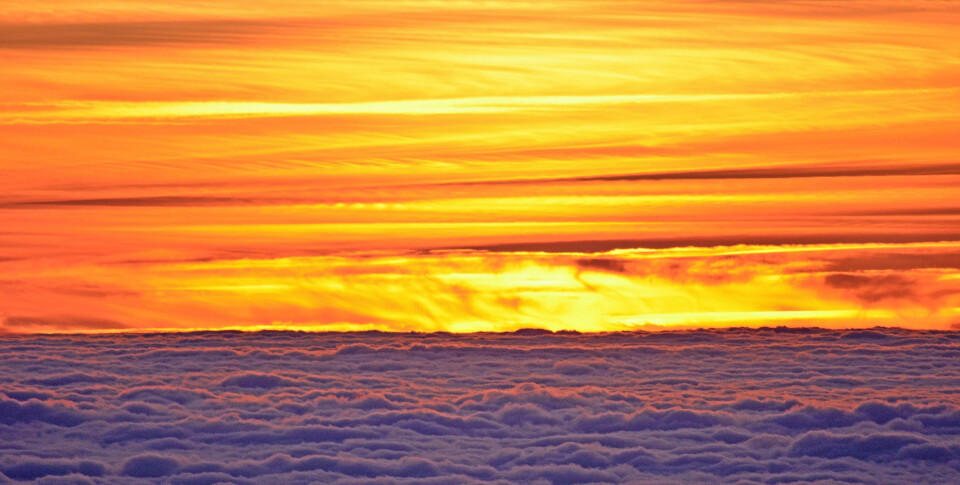 Sunday, May 13, 2018, 9:00 AM - 10:00 AM
The music of Morten Lauridsen occupies a permanent place in the standard vocal repertoire of the 21st century. His music is performed throughout the world and have been recorded on over two hundred CDs, including several that received Grammy nominations. In 2007, Lauridsen was awarded the National Medal of Arts, the highest artistic award in the United States, by the President in a White House ceremony "for his composition of radiant choral works combining musical beauty, power, and spiritual depth."

Lauridsen's "Lux Aeterna" displays exactly that. A five movement work for chorus and organ organized around several Latin texts that contemplate the idea of light, it is his most often performed choral song cycle. The WBLUMC Chancel Choir and Choral Scholars, accompanied on WBLUMC's brand new organ by Peteria Cochran Routt, will perform this breathtaking work.

This is a free community event. Invite your friends. ALL ARE WELCOME.