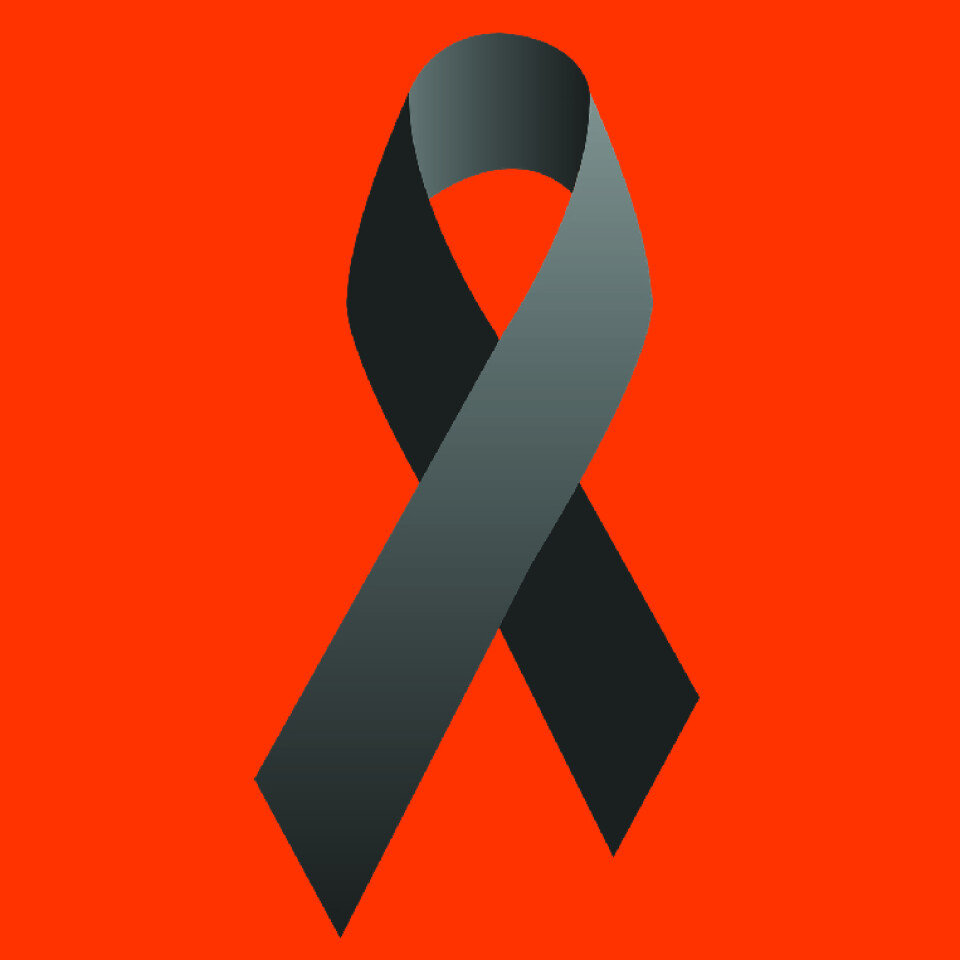 Tuesday, May 15, 2018, 6:30 PM - 8:00 PM
Join us to hear Rev. Nancy Bence, Executive Director of Protect Minnesota, speak about preventing gun violence. You'll hear about:
• How to balance our Constitutional right to own guns with our right to health and safety
• The role of faith in preventing gun violence
• Understanding the challenges to changing laws that help prevent gun violence, recognizing that half of all Minnesota households have a gun
• What Protect Minnesota is doing to end gun violence through advocacy and education and how to become more involved or learn more about this issue

All are welcome to join us in the sanctuary on Tuesday, May 15, from 6:30-8pm.
Presented by the Up All Night social justice action group at WBLUMC. You can read more about the organization online.