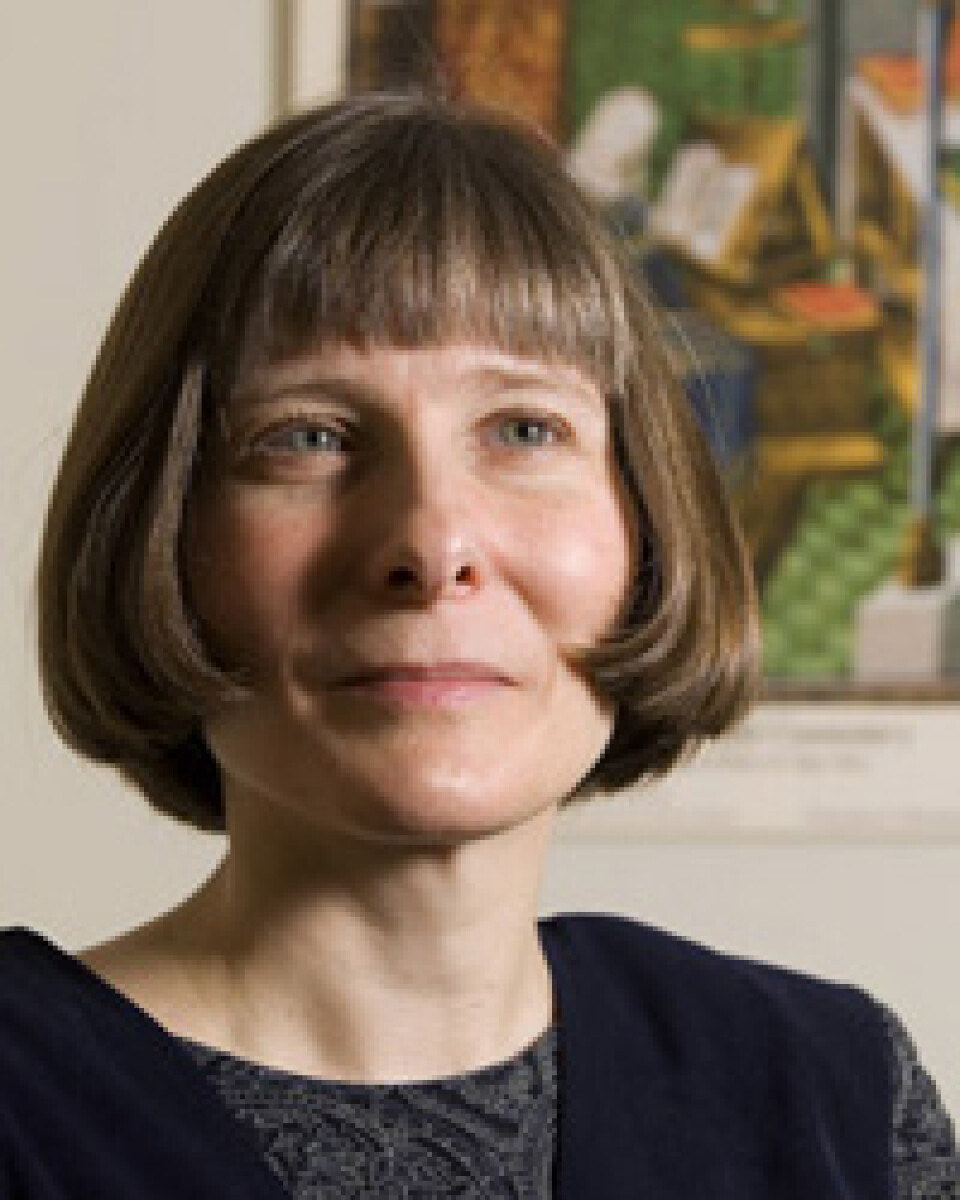 Wednesday, June 20, 2018, 6:30 PM - 7:30 PM
"The #MeToo Movement and Feminist Theology: What's the Connection?"
Our evening will begin with a short presentation by Dr. Sherry Jordon, Associate Professor and Assistant Chair, Department of Theology, St. Thomas University, St. Paul and be followed by a light dinner of sandwiches and fruit (no charge for food, but free will donations gratefully received).
Professor Jordon completed her undergraduate studies at Swarthmore College and received her M.Div. (Master's of Divinity) from Yale Divinity School, and her Ph.D. in Theology from Yale Graduate School. Her academic passion and expertise include studies of Historical Theology, Reformation and Women's Studies.
The #MeToo Movement has brought to the public forefront awareness of the many ways that women are subjected to sexual assault and harassment in professional and social settings. The goal of the Movement is to generate conversation that can lead to change in behavior and healing for sexual violence victims and the greater community. Feminist Theology is a movement found in many religious traditions inviting reconsideration of the traditions, practices, scriptures and theologies from a feminist perspective. Professor Jordon will share some thoughts on how these movements intersect.
For more info, email
To request childcare for the June 20th evening, please click HERE. Spaces are limited.