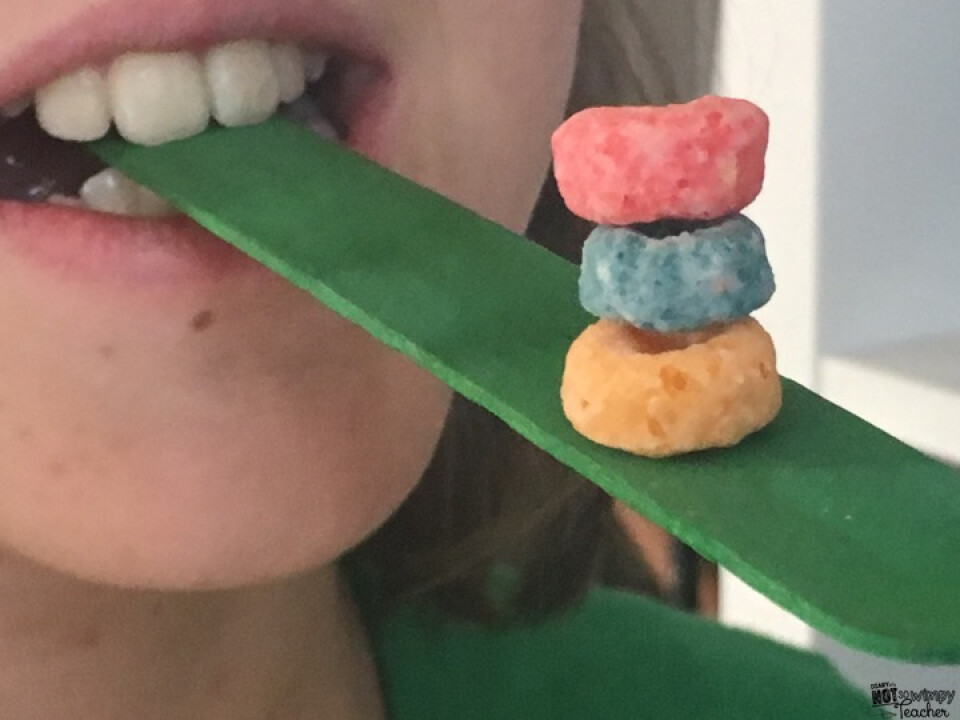 Wednesday, June 20, 2018, 6:30 PM - 7:30 PM
Tonight's Theme:
Silly Cereal!
Who: All kids entering 4th grade through entering 6th grade
What: Joan leads minute to win it games with a cereal theme and cereal snack. We'll save some time for GAGA ball too.
When: 6:30-7:30 pm, same time as the adult BREAD talk hosted by Adult Faith Formation. Tonight's speaker: Professor Sherry Jordan on #MeToo and Feminist Theology
RSPV: by Tuesday, June 19th. Click HERE.
Childcare: if you are attending the BREAD talk and you would like to request childcare for younger children, register HERE by Monday, June 18. Spaces limited.