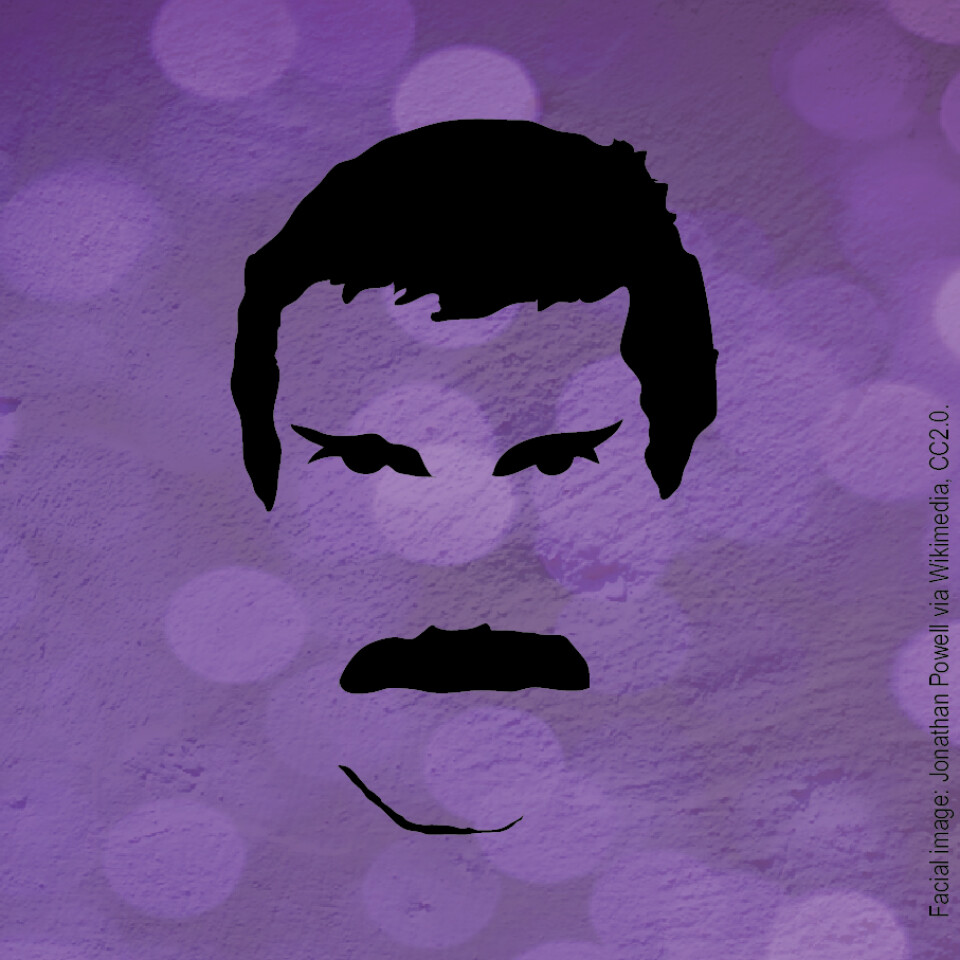 Sunday, September 23, 2018, 10:45 AM - 11:30 AM
Join us to celebrate the sacred in the secular during this special service featuring the music of the powerhouse band Queen. Stay tuned for more details.
And be sure to come early for pancake breakfast, 8am-11am, hosted by United Methodist Women. We also offer a nursery for children ages 0-3 years during this service. If you would like someone to pray with you, our prayer room is open after this service as well as the 9am service.