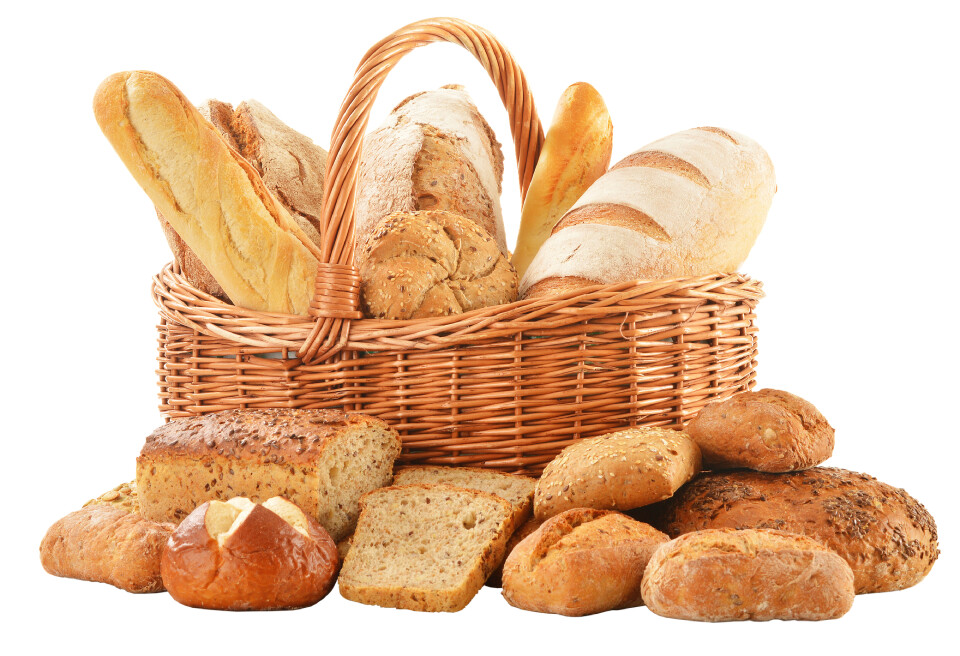 Sunday, September 16, 2018, 2:00 PM - 6:00 PM
Bread Class with master baker Bryce Johnson: You'll get your hands messy as you mix, knead, stretch and shape the dough. Take home a loaf baked in the church's wood fired oven. You'll learn much and have laugh a lot.
Limited to 16 people; registration and payment through Bryce at . Cost: $40 per person.