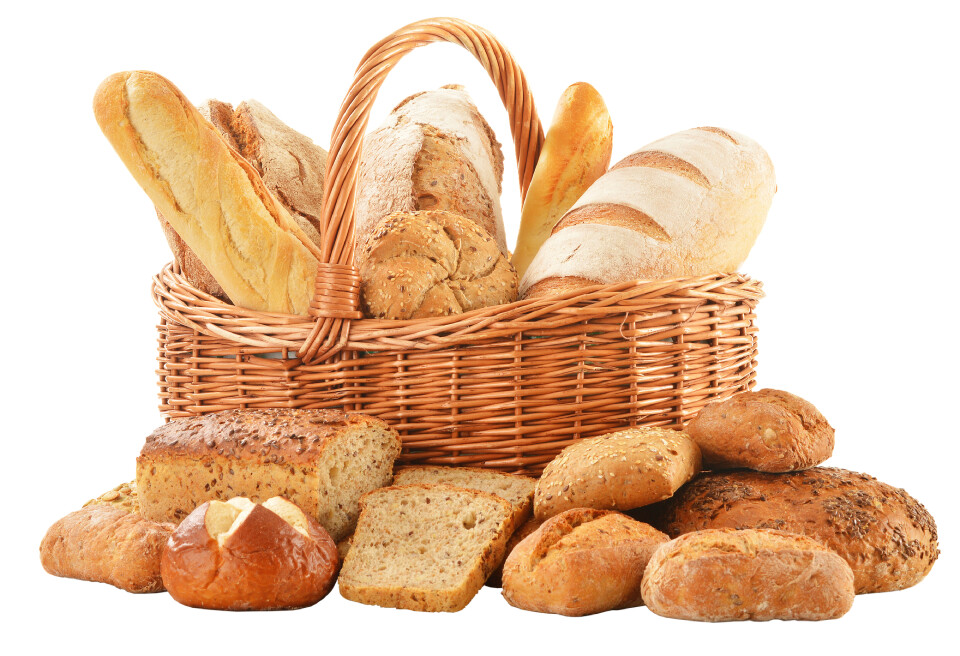 Sunday, October 21, 2018, 2:00 PM - 6:00 PM
This event is full!
Bread Class with master bakers Bryce Johnson & Ross Safford: We'll make crisp flatbread, bread sticks and pizza dough. Participants will take home some of each.
Limited to 14 people, register by Oct. 18; registration and payment online using the link below. Cost: $40 per person.