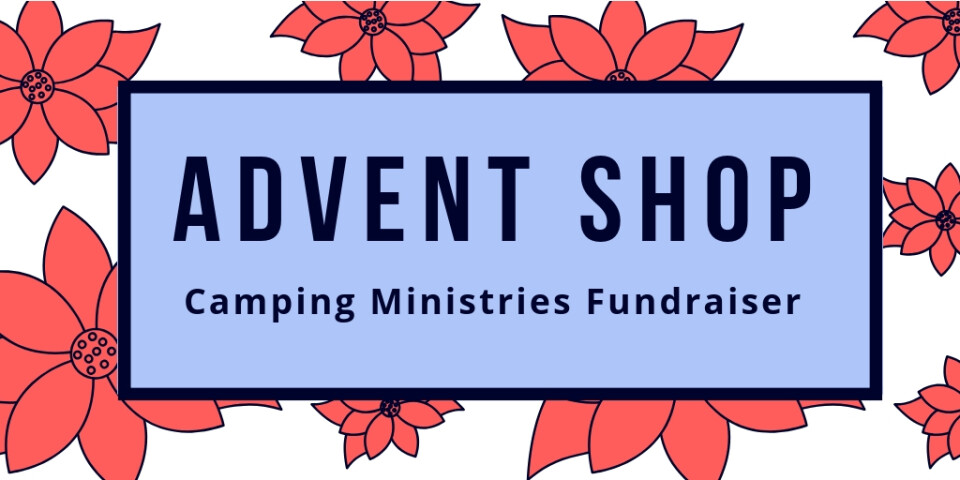 Every Sunday, from 11/18/2018 to 11/25/2018, 10:00 AM - 12:00 PM
Help us raise money to fund children and youth scholarships for summer sleep-away camp at Good Earth Village in Spring Valley, MN.
$5 for Chocolate Advent Calendars
$5 for Display Advent Calendars
$10 for Christmas Jigsaw Puzzles
Prices are BELOW retail.
Our "shop" will be open both Sunday, November 18th and 25th.