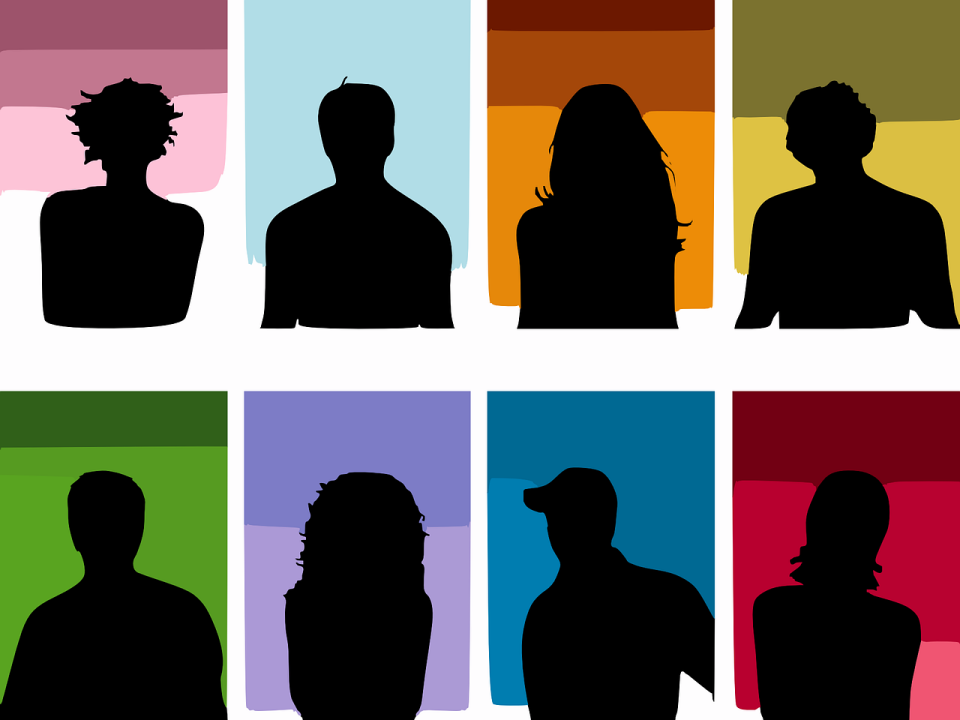 Daily, from 12/03/2018 to 12/04/2018, 2:00 PM - 8:00 PM
Say cheese! Get your photo taken for the updated WBLUMC church directory. (Go to Rooms 200 & 206.) Sign up online here.
If your photo is in the 2016 directory you don't have to get a new photo – although you'll still get a new directory. However, please have a portrait made if you are:
New since the 2016 directory was completed
You did not get photographed in 2016
You submitted your own photo in 2016, and would like a professional photo
You DID get photographed in 2016, but just want a new photo
There is no fee. Lifetouch will provide you a complimentary 8" x 10" portrait and a free church directory. Lifetouch promises that there will be no pressure to order more photos; however, you can order additional portraits which will arrive before Christmas. The entire picture directory will be re-printed with the addition of these new photos. You'll receive a new directory if your photo is in it, whether the photo is from 2016 or 2018. Read more here.

Sign up online here.