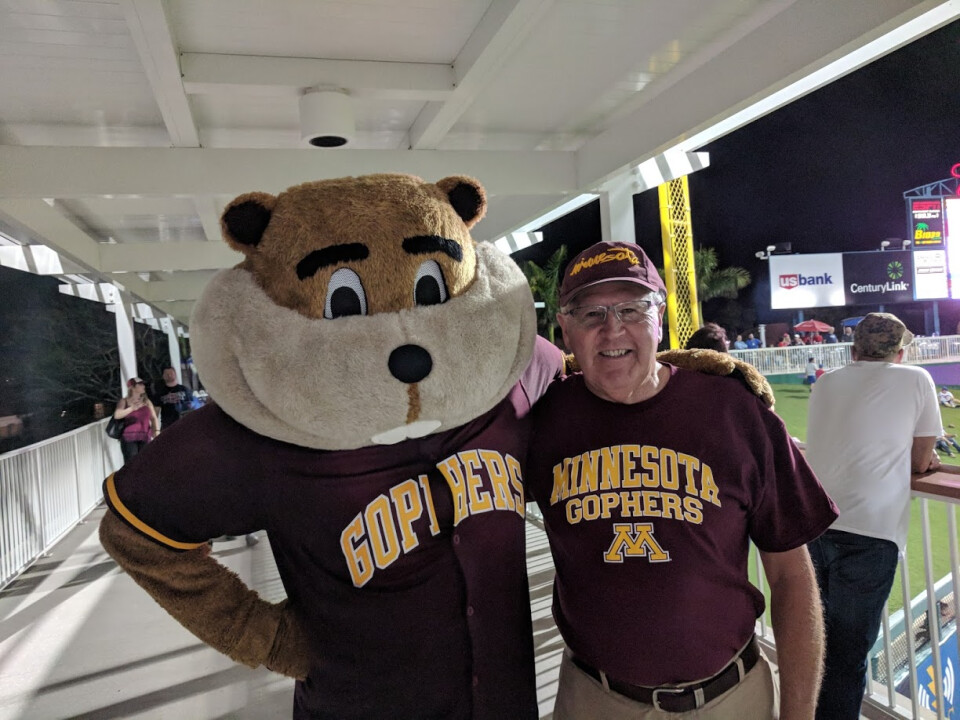 Wednesday, December 05, 2018, 6:30 PM - 7:30 PM
Feed the body, feed the mind. Our next BreadX speaker will be WBLUMC member Glenn Oliphant, who will share his many life experiences when he felt that God saved him, inspiring him to share his story so people will understand God's grace. Glenn, who has been a member of WBLUMC for 30 years, grew up in a small town in southern Minnesota, he graduated from a community college and then served four years in the US Navy. Glenn is an instrumental part of the Bread Ministry at the church.
The evening will include a short presentation followed by a light supper, 6:30-7:30pm in the Fellowship Hall. This is a free community event; all are invited and welcome. Contact Lori McBride, Missions & Faith Development Minister, at with questions or for details.