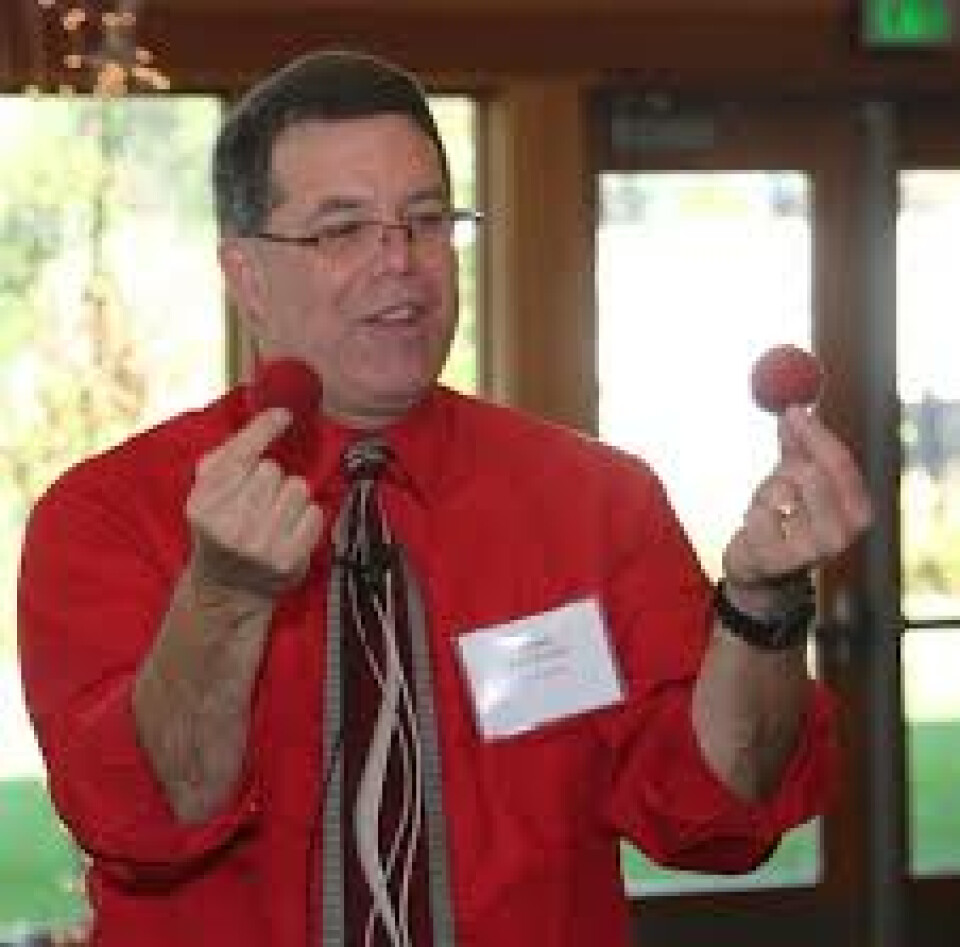 Sunday, December 23, 2018
"God's Greatest Gift" magic show will run during the usual Children's Program time in both services in the Kids' Theater Room.
At 9:00 am worship hour, the show will start at roughly at 9:15 am, after the Children's Sermon and dismissal from sanctuary. At 10:45, the show will start at roughly 10:55, following dismissal from the sanctuary.
If you would like your nursery-age child to see the show (under 3 years old by Sept 1st), we ask that you accompany them to the show.
About the shows:
Brian Richards, professional magician, specializes in secular and religious magic shows.
"God's Greatest Gift" is an entertaining program featuring a thematic message about our gifts as blessings surrounded by humor, magic, puppetry, and audience participation.
Brian's goal is simple to teach Christian values while getting children to
associate FUN with their faith!