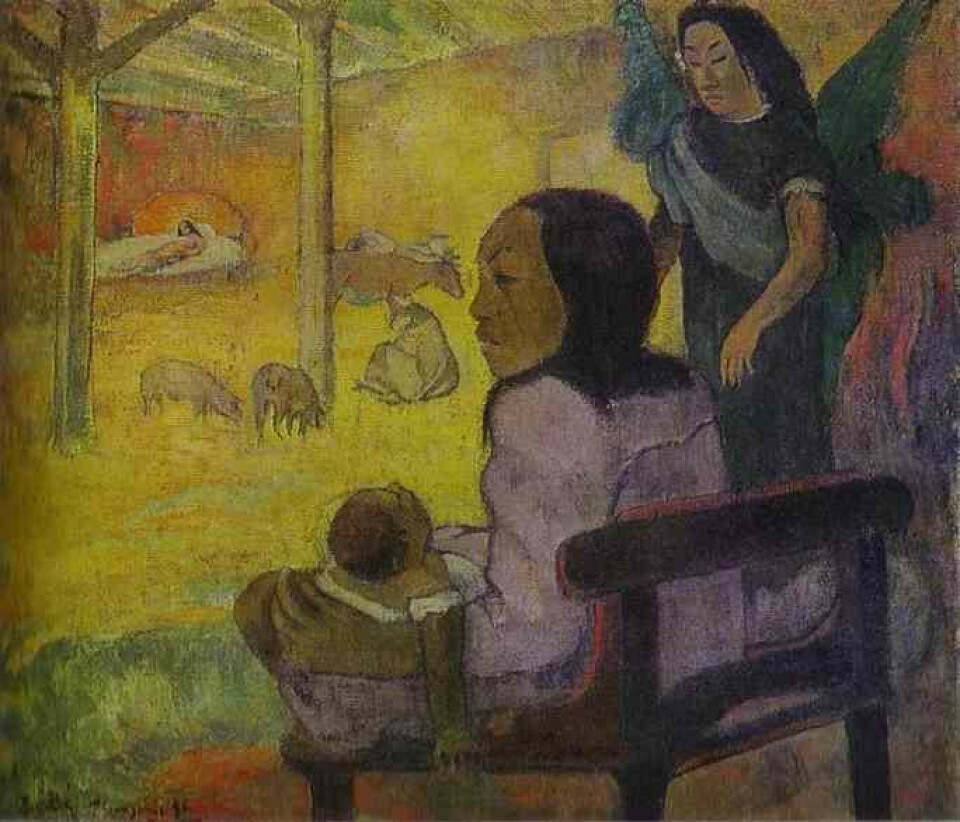 Tuesday, December 24, 2019, 3:00 PM - 11:00 PM
Please join us for these Christmas Eve services.
3pm: Family worship will be a shorter service of carols and visuals for our most wiggly and energetic friends.
5pm: A contemporary service led by the music team.
10pm: A traditional service of carols and candle lighting featuring the choir.
Christmas Offering:
Haiti's economy was fragile when protests recently erupted against the government with people angry over corruption, spiraling inflation, and dwindling supplies, including fuel. Protests have subsided but left people across the country in urgent need of food assistance: One in three Haitians, or 3.7 million people are on the edge of starvation according to the UN World Food Program. Our Christmas Offering will be used to support the hunger relief work of UMCOR and PEARLS in Haiti.