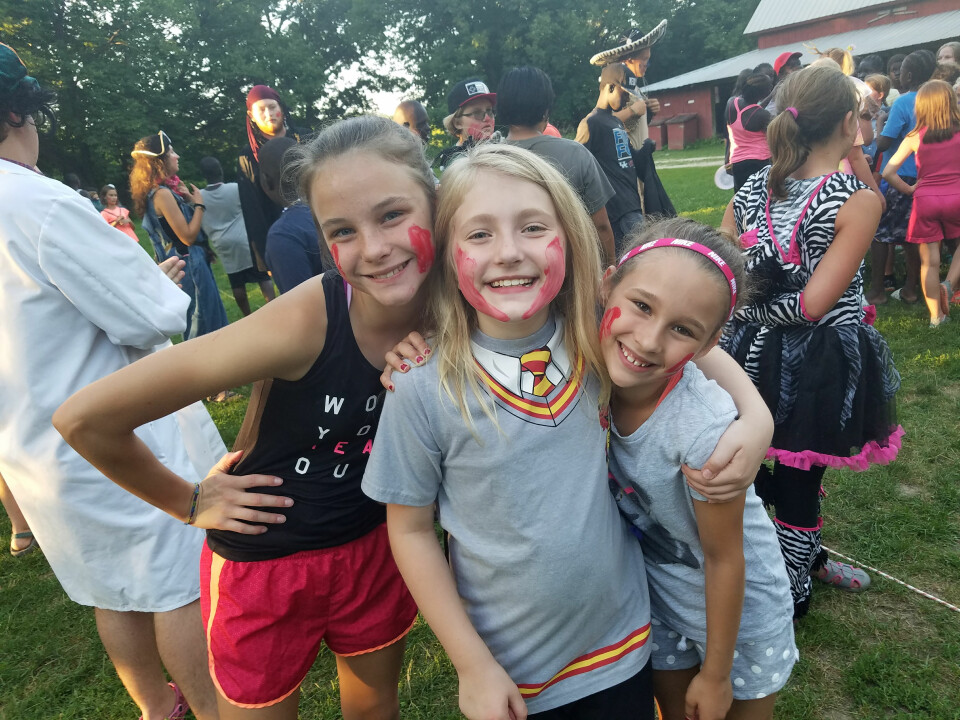 Daily from 07/28/2019 to 08/02/2019
Sleep Away Camp at Good Earth Village
Grades 2* - 8 (completed)
*2nd grade stays for two nights, all others may stay five nights
Times: 3:00 pm on July 28 to noon on August 2
Where: Good Earth Village in Spring Valley (Southeastern MN, near Lanesboro)
Staff involvement: Joan Hartman will be joining the kids at camp for most of the week. She'll be staying in the same building as the youngest group.
Age groupings: In an effort to acclimate kids to a sleep away experience, G.E.V. places the youngest kids in the rooms that have the most creature comforts (Log Lodge). As kids age, they transition to more typical accommodations. Check out the websites for pictures.
Each group has a "swing grade". For these kids, you decide which group your child should join based on his/her friend group and desired accommodations.
Cost: GEV uses tiered pricing. That way, more families are able to afford the camp fee. NOTE: If your family has participated in a fundraiser and attended an informational meeting, there are church scholarships available.
Let Joan know if you have any questions or if you're ready to register.