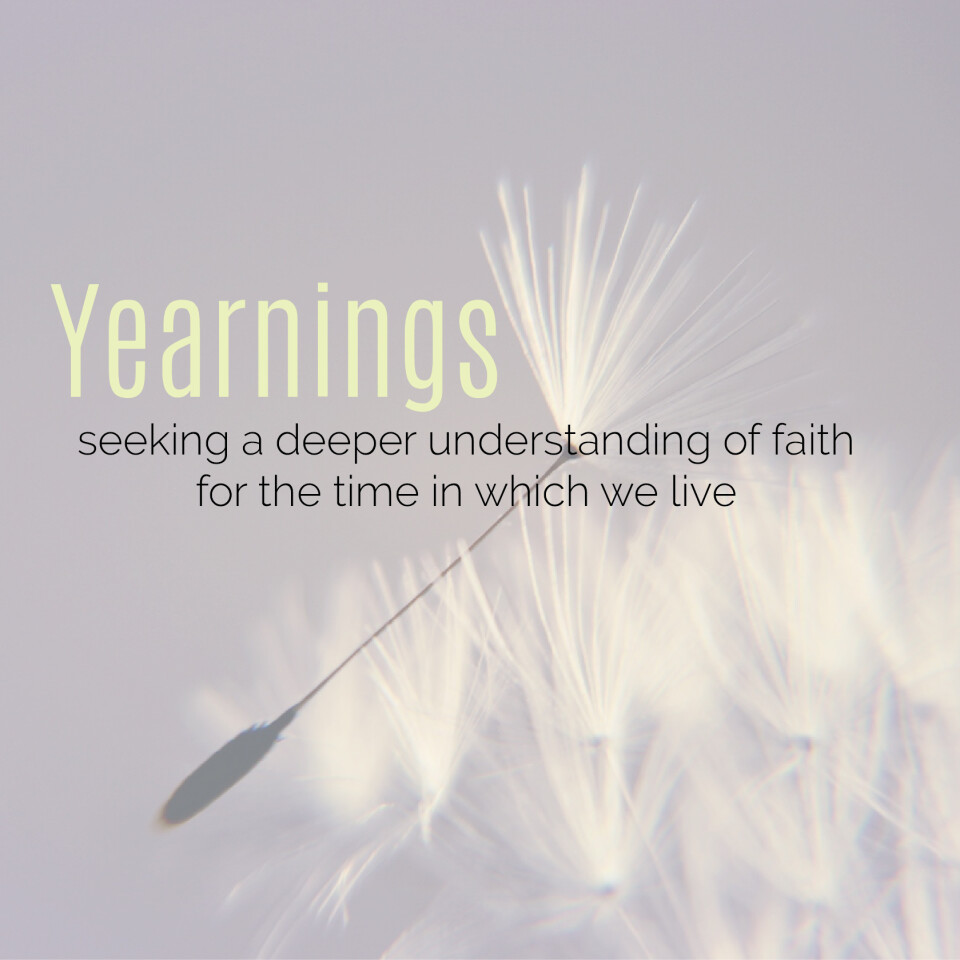 Second Monday, Fourth Monday, from 03/11/2019 to 06/24/2019, 6:30 PM - 8:00 PM
Yearning for Wholeness in a Fractured World
You're invited to join a discussion group for people who are yearning for a deeper understanding of faith for the time in which we live. We'll meet the second and fourth Monday each month in room 206. Led by retired pastor Jim Roe.