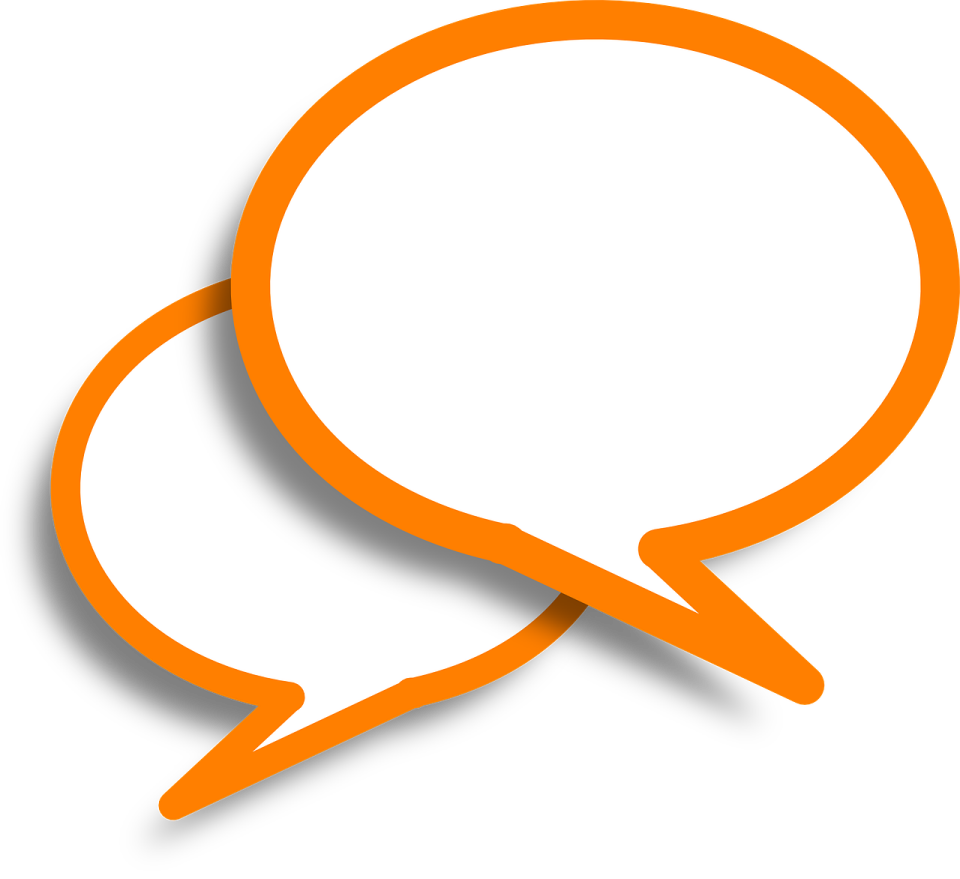 Sunday, February 17, 2019, 10:10 AM - 10:40 AM
Would you like a chance to have conversation about the Way Forward and the decision of the upcoming UM General Conference on issues related to same-sex marriage and LGBTQ clergy?

Join us for two Listening Times with the pastors. The first will be on Sunday, Feb. 17, at 10:10 am. The second, to be held after the General Conference session (Feb. 23-26 in St. Louis), will be on Sunday, March 3, at 10:10 am. Regardless of the outcome, the United Methodist Church will continue to worship, serve, and reach out to make disciples of Jesus Christ for the transformation of the world. These times for conversation give us an opportunity to look to the future together.