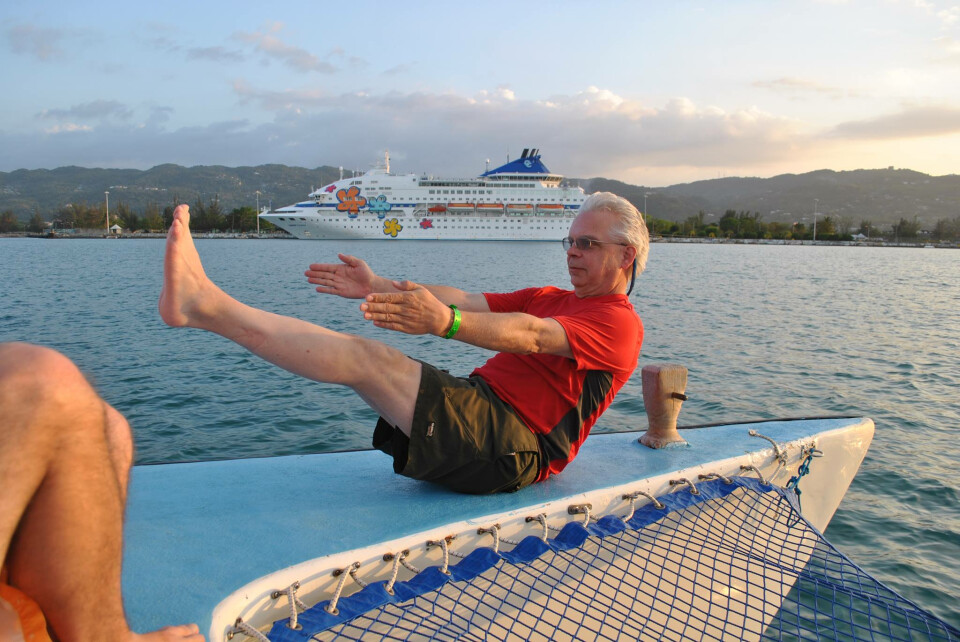 Every Thursday, from 04/25/2019 to 05/09/2019, 6:00 PM - 7:00 PM
Are you hesitant to join a yoga class because you aren't flexible and don't know what to expect? Tired of hearing how good yoga is for you, but you aren't sure if it really IS for you? Maybe you'd just like to feel better in your body, find some peace for your mind or connect more intentionally with your spiritual nature. Perhaps secretly, you've wondered if yoga will improve your golf game. Whatever it is, Yogadevotion will be offering three entry level classes for men to explore the benefits of yoga. We hope to create a positive experience that carries into everyday life. Cost is $25; 8 minimum participants required to hold the 3-class session.
Stay tuned for registration information. Questions about the practice contact
Bring water and a yoga mat (some will be provided). Sweat pants and layered clothing suggested.