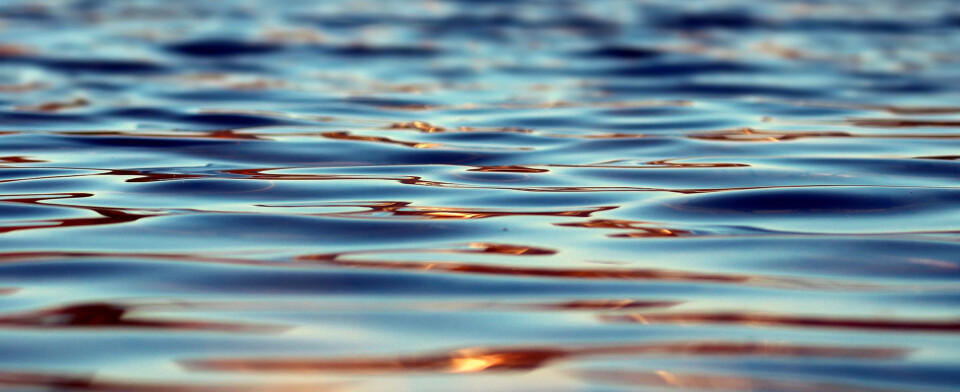 Wednesday, May 08, 2019, 6:30 PM - 7:30 PM
Feed the body, feed the mind. May's BreadX event will feature Ellen Maas, a Washington County district judge and a renowned photographer of loons and other wildlife on White Bear Lake.
The evening will include a short presentation followed by a light supper, 6:30-7:30pm in the Fellowship Hall. This is a free community event; all are invited and welcome. Contact Lori McBride, Missions & Faith Development Minister, at with questions or for more details.