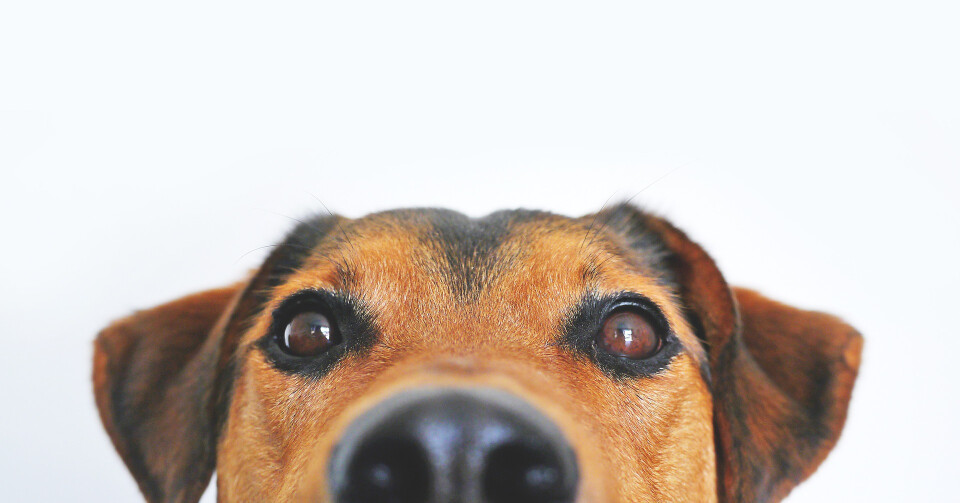 Sunday, August 18, 2019, 10:00 AM - 11:00 AM
Two Sundays in August, we worship outdoors on our north lawn, a casual service with fun topics for the whole family at 10-11am. We offer a nursery for infants and toddlers (0-3 years). In addition, our prayer room is available after worship if you would like someone to pray with you.
At 11am, we have gourmet fair-trade coffee and tea plus cookies and doughnuts in Fellowship Hall.
Aug. 18 will feature a Blessing of the Animals. Bring your cat, dog, hamster, goldfish, or whatever creature is a part of your life. We'll honor all of God's creation and offer a special blessing for your pet. (If your animal doesn't play well with others, you may use a carrier or bring a picture of your pet.)