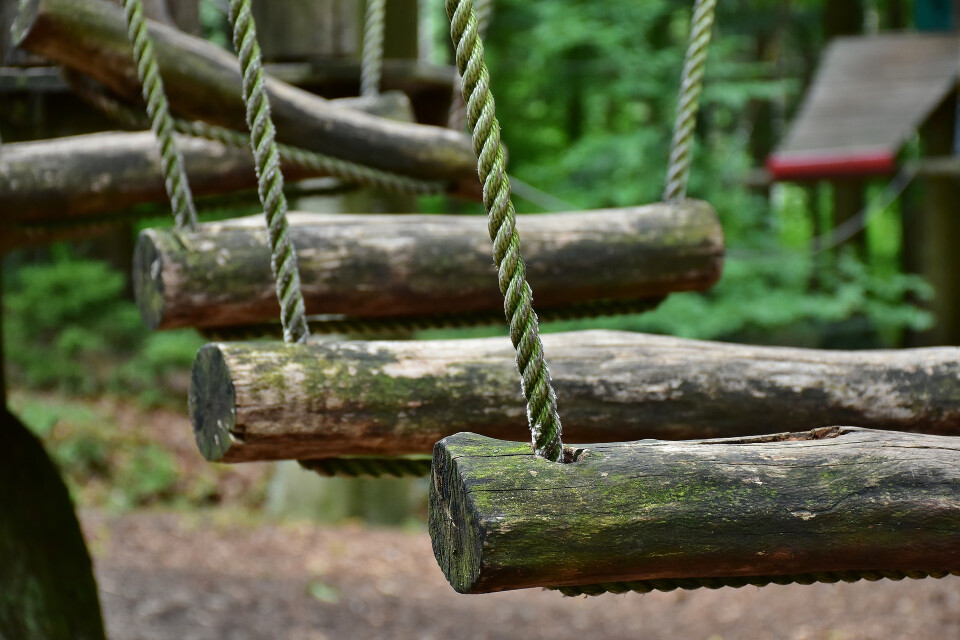 Saturday, June 29, 2019, 10:00 AM - 1:30 PM
Rope course and lunch! Join us for a day of fun. Ox Lake Bible Camp is located in Northwestern Wisconsin, an hour northeast of the Twin cities in Amery, Wisconsin. Ox Lake Bible Camp has a fantastic trained staff that will guide us on an upper and lower ropes course. The cost will be $25.00 per person. Join us for adventure, fun, fellowship, and lunch! Contact Next Generation Minister Missie Aberle for more information,
Check out more about the camp HERE.