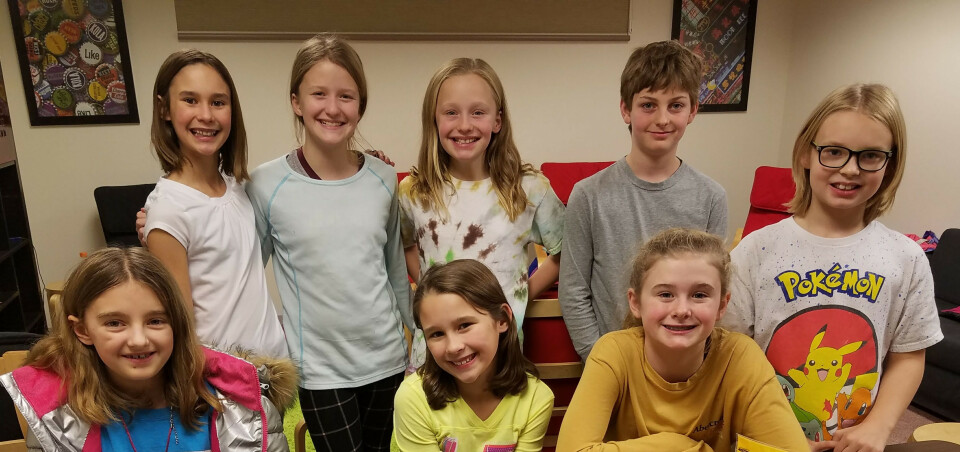 Every Sunday, from 08/04/2019 to 08/11/2019, 10:00 AM - 11:00 AM
From the end of September to the end of April, our Tween Wednesday night small group meets from 6:30- 7:30 pm. It's called Friends 4 / 5 (4th and 5th graders).
In order to give your student a glimpse of our Wednesday routine, we're offering two preview days during worship on August 4th and 11th. Even if your son or daughter isn't interested in a small group commitment during the school year, they are welcome to join us in August. Their 4th and 5th grade friends are welcome too!
We'll have Gaga ball, Action Bible stories, discussion, active prayers, snacks, and more!
On August 4th and August 11th, walk your student to room 102 at 10 AM, at the beginning of the hour.
Please let Joan know if there are any food sensitivities.