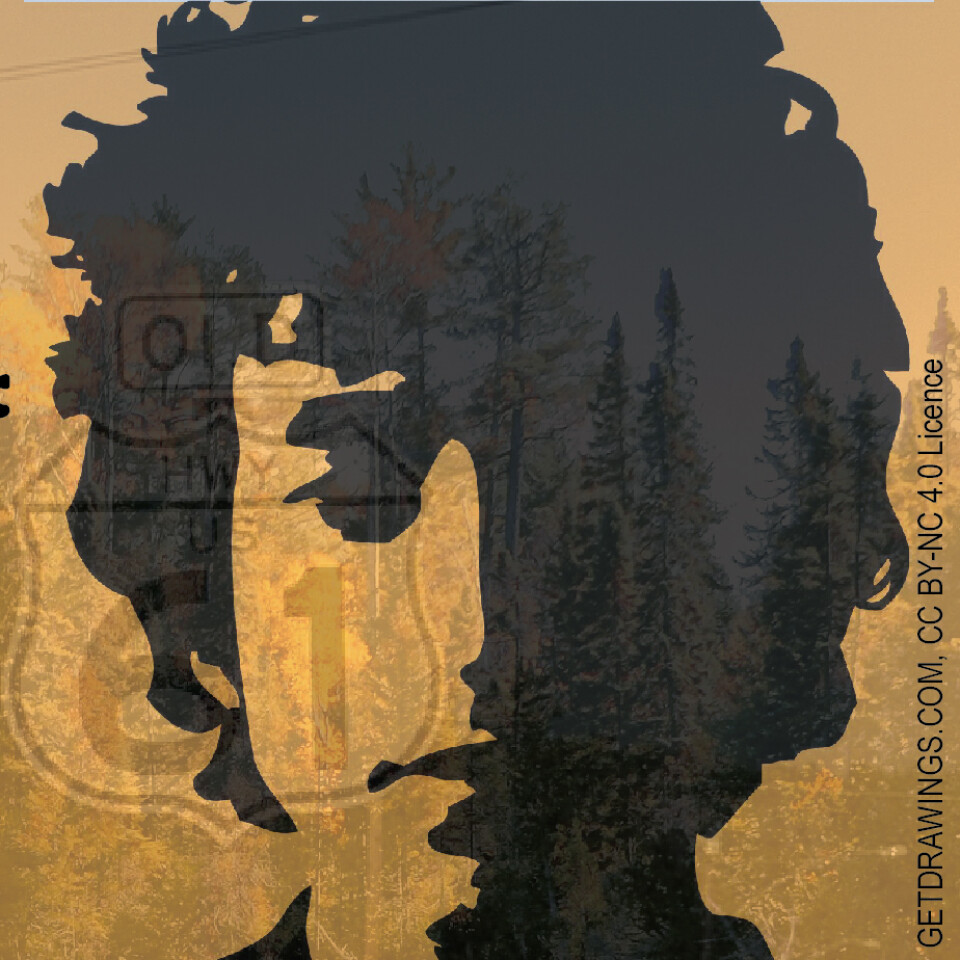 Sunday, November 17, 2019, 10:45 AM - 11:30 AM
Bob Dylan. Minnesota's own songwriter and singer. A poet musician. He is one of the greatest influences on pop and rock; echoes of his work are heard directly in covers of his songs and more subtly in his inspiration of other artists. Long a champion for the underdog, Dylan sides with the oppressed, questions political leaders, and offers his spiritual commentary on changing times, values, and faith. Join us in exploring Dylan's work and finding the sacred within the secular.
It is the vision of White Bear Lake United Methodist Church to offer nourishment for the hungers of life. We offer two unique, Spirit-filled worship services on Sundays, and welcome everyone to praise God and to share in the bread of life with us.
10:45am New Crossings:
This service explores worship in new and creative ways. It begins with a time of music led by a band, and moves into prayer, scripture, and a sermon focused on living spiritually in today's world. It incorporates sacred and secular music and offers communion once a month.
Children (4 years old by Sept. 1 through 4th grade) begin in the worship service and will be released for education about 10 minutes into the service. We offer a nursery for children ages 0-3 years during this service. If you would like someone to pray with you, our prayer room is open after this service as well as the 9am service.
Come a little early for fellowship between the services, starting at 10am with fair-trade coffee and tea, plus doughnuts, cookies or other treats.