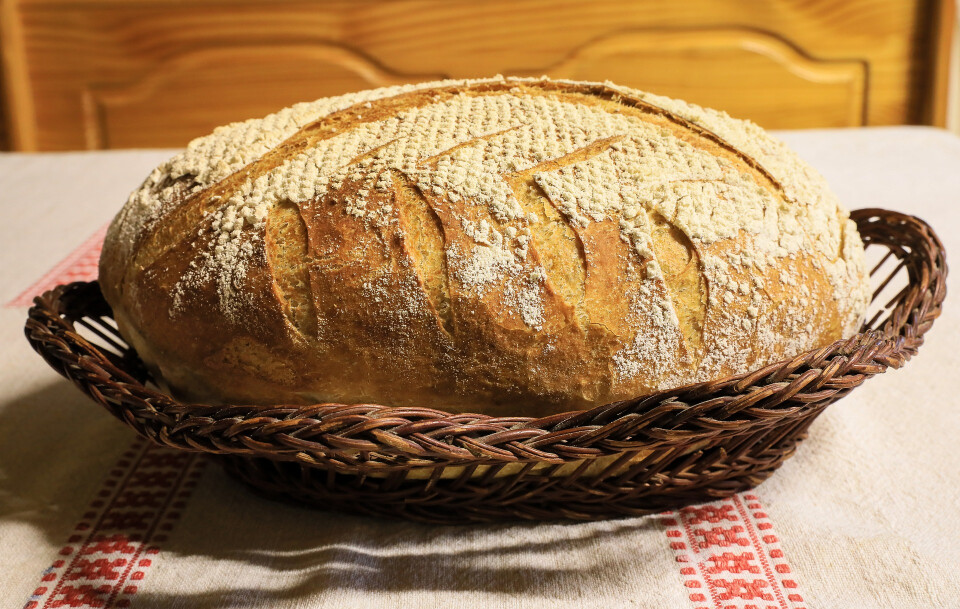 Sunday, March 01, 2020, 10:00 AM - 12:30 PM
Each month you can help address hunger and poverty in our community by buying bread baked in our Community Bread Oven.
March bread selections will be announced soon, please check back.
All bread is offered on a first-come, first-served basis by donation. Pick up your bread in Fellowship Hall after each service on Sunday. The donation recipient organization will be updated as information becomes available, so check back! Thank you.
Contact: Glenn Oliphant or John Schmidt