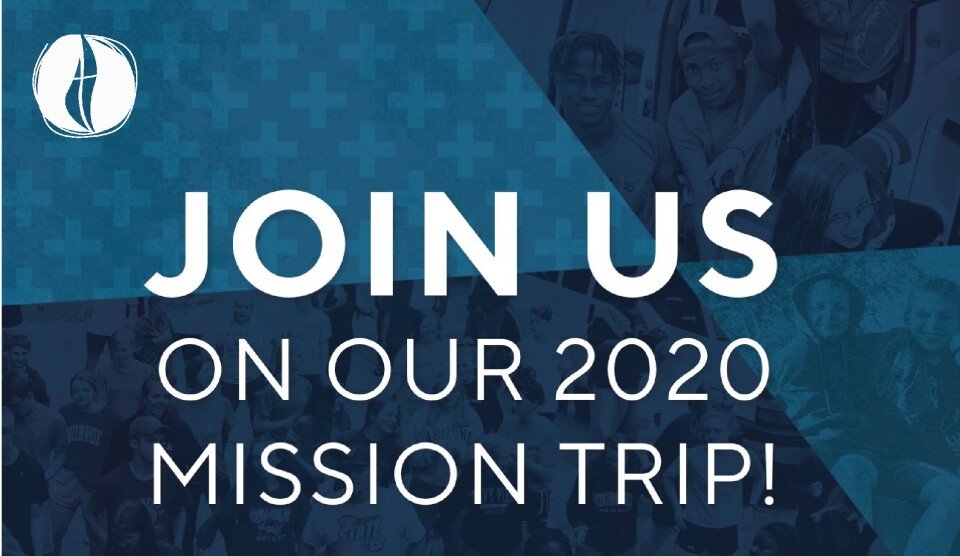 Sunday, July 26, 2020 - Friday, July 31, 2020
2020 Youth Mission Trip!
Hit the road to Rapid City, S.D. in July!
WBLUMC will partner with YouthWorks and service agencies July 26-31 to serve the Lakota community. Rapid City is northwest of the Pine Ridge Indian Reservation, home of the Oglala Lakota. Learn about the Lakota people, their history, and the surrounding community. Our team may serve at a food shelf, a clothing distribution center, a soup kitchen, children's centers and elderly care facilities, as well as Black Hills Works, a progressive and adaptive center for mentally and physically challenged adults.
This trip is open to students finishing 8th grade to 12th grade this spring, plus adult chaperones. We have 10 spots reserved. Cost of $334.00 per participant covers:
· Lodging (typically on the floor, in classrooms, on air mattresses)
· 14 meals
· Service project materials
· Evening activities
Round-trip transportation costs by van are extra, as are costs related to visiting historic sites, including Mount Rushmore and Crazy Horse Memorial. We will do fundraising to help with costs for participants.
For more info, contact Next Generation Minister Missie Aberle at .