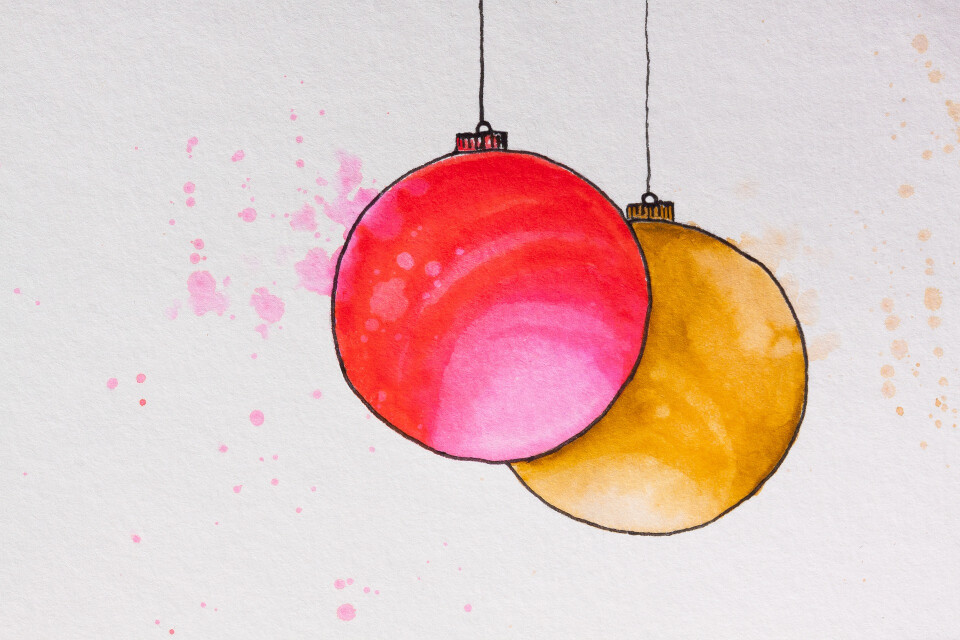 Saturday, December 09, 2017, 9:30 AM - 12:00 PM
Each year we take out ornaments that remind us of special memories and stories of Christmases past. The UMW's Winter Program will bring those memories to life with a program on The Ornaments We Remember, on Saturday, December 9 at 9:30AM, with brunch served, followed by stories of your favorite or most memorable ornament or Christmas decoration.
All are welcome to attend. Bring an ornament and share your story, if you wish. Please bring new socks and underwear (for men, women, or children, and of all sizes) to be donated to God's Closet. Crafts from this year's Harvest Market will be available with a free-will donation going to the WBL Area Food Shelf. Sign up in the Narthex or contact Eva Shipley for more information.