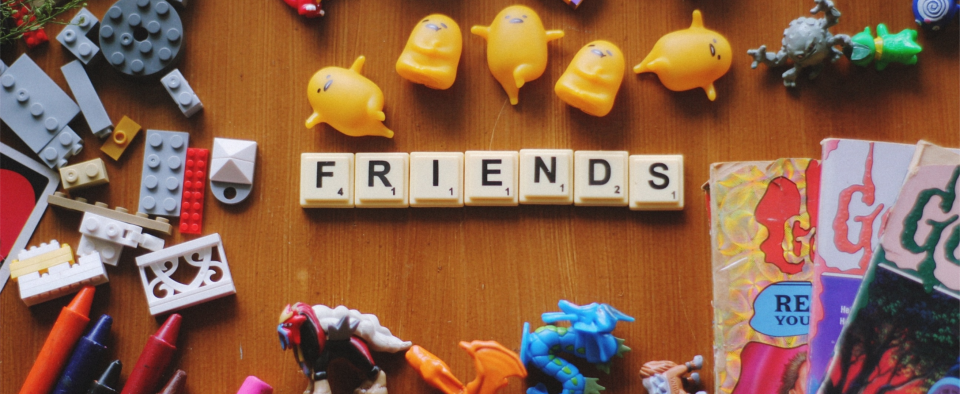 Saturday, April 27, 2019, 9:00 AM - 12:00 PM
Family Ministry Workshop for leaders of children and youth.
Led by Paige Renstrom, Pastor of Kids' Ministry at Eagle Brook Church-Woodbury. Sponsored by the United Methodist Conference of Minnesota.
To register: Contact Next Generation Minister Missie Aberle
at or call White Bear Lake United Methodist Church, 651-429-9026. Refreshments will be provided.
Deadline: Monday, April 22 Cost: $5 at the door