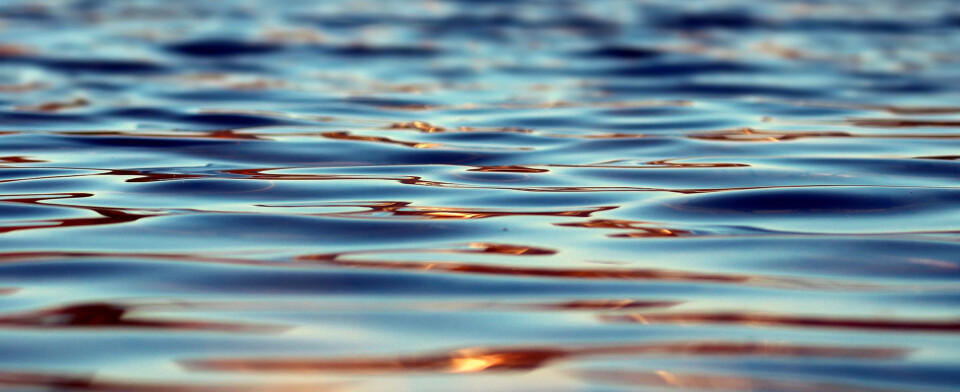 Wednesday, October 16, 2019, 6:30 PM - 7:30 PM
Feed the body, feed the mind.
Water is to Minnesota as heart is to home. We value and love the places and ways we enjoy water in our lives - lakes, streams, the pump outside the cabin, the warm cup of tea, our morning shower. We live with and depend on water every day, yet do we see it as sacred? Learn how water can reveal to us the Creator's masterful design.
John Linc Stine, Executive Director of the Freshwater Society, will share his thoughts on cherishing and protecting our water for the future of our families, our communities and our common hope.
The evening will include a short presentation followed by a light supper, 6:30-7:30pm in the Fellowship Hall. This is a free community event; all are invited and welcome. Contact Lori McBride, Missions & Faith Development Minister, at with questions or for more details.