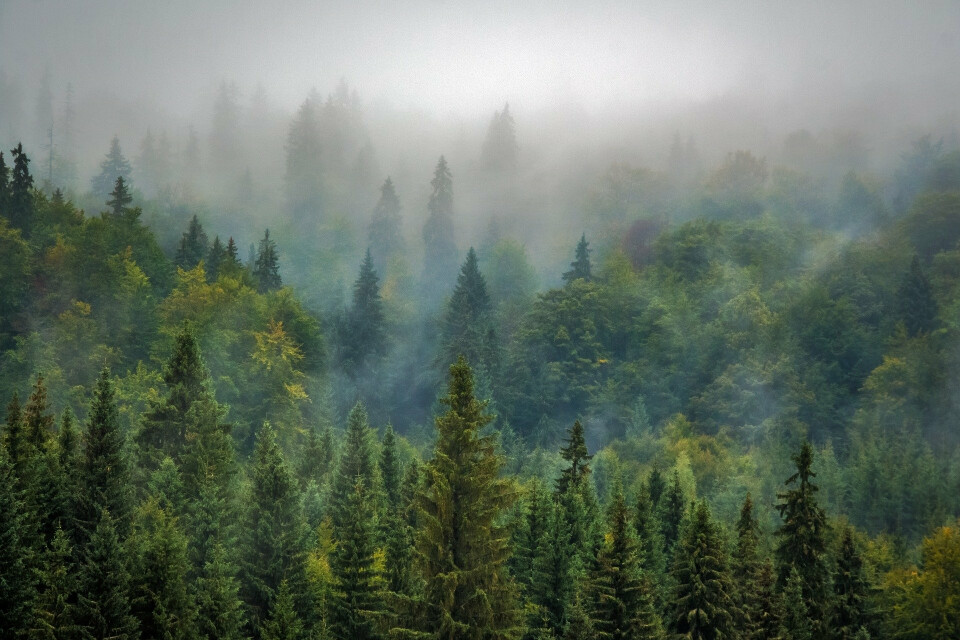 Monday, January 20, 2020, 6:00 PM - 9:00 PM
This delicious annual event will start with appetizers, followed by a speaker — stay tuned for details. We hope you can join us.
This dinner depends on donations of fish and game from our members and friends. Look for sign-up sheets to donate and to attend.
Contact: Paul Dickson, Al Rausch or Jeff Olson.