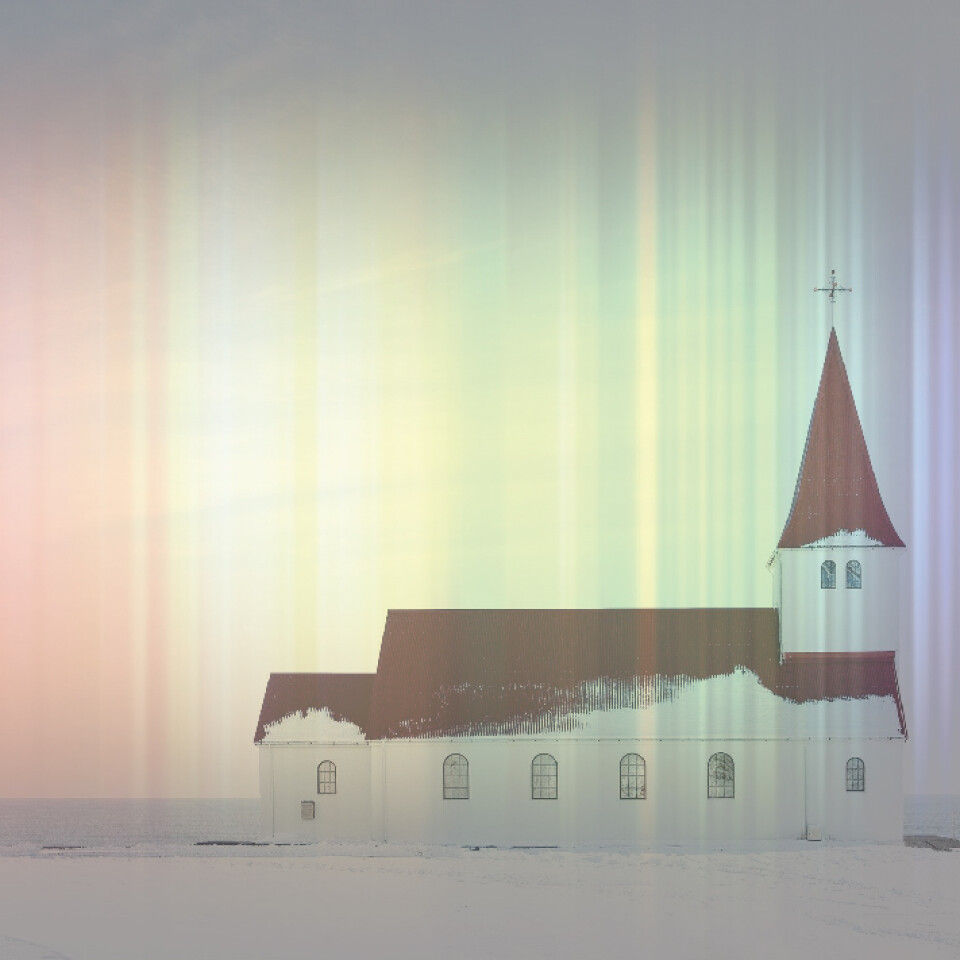 Wednesday, February 12, 2020, 6:30 PM - 8:00 PM
Feed the body, feed the mind.
Our next guest speaker will be Dr. Gerald Gurss, director of the WBLUMC Chancel Choir. From small town Kansas Baptist churches to directing the Twin Cities Gay Men's Chorus, Gerald presents a case study of someone who managed to keep his faith amid discrimination and exclusion from conservative Christianity. With controversy raging in the Methodist church about inclusivity, join us to gain insight and inspiration from Gerald's courageous journey.
The evening will include a short presentation followed by a light supper, 6:30-8pm in Fellowship Hall. This is a free community event; all are invited and welcome. Contact Lori McBride, Missions & Faith Development Minister, at with questions or for more details.