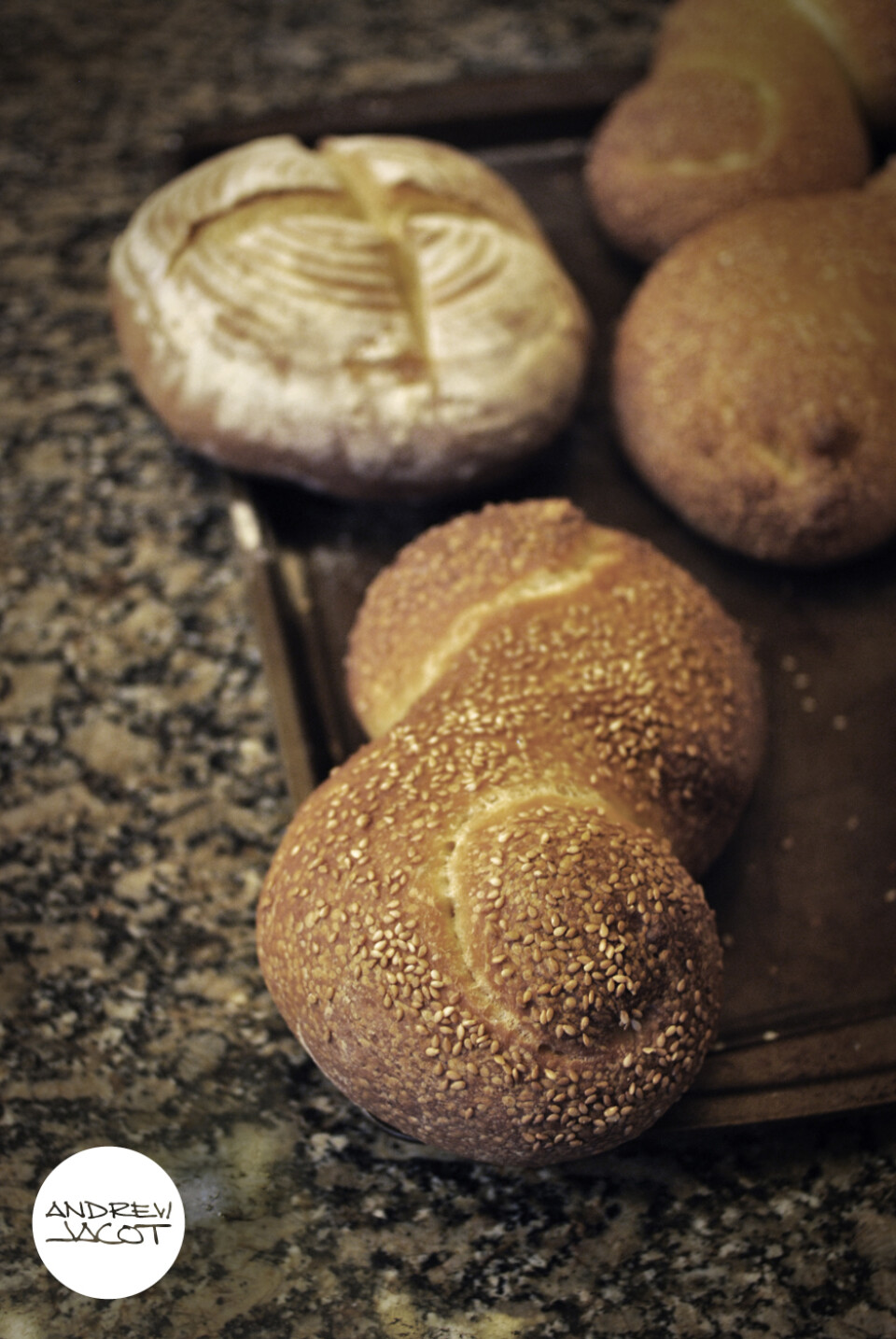 Sunday, October 29, 2017, 2:00 PM - 6:00 PM
October Bread Class with master baker Bryce Johnson: Learn to make unique breads that are a show-stopper at a backyard barbeque or a picnic with friends. Simple ingredients can make for surprisingly wonderful bread to accompany any meal.
Limited to 12 people; sign up early! Cost: $40 per person.