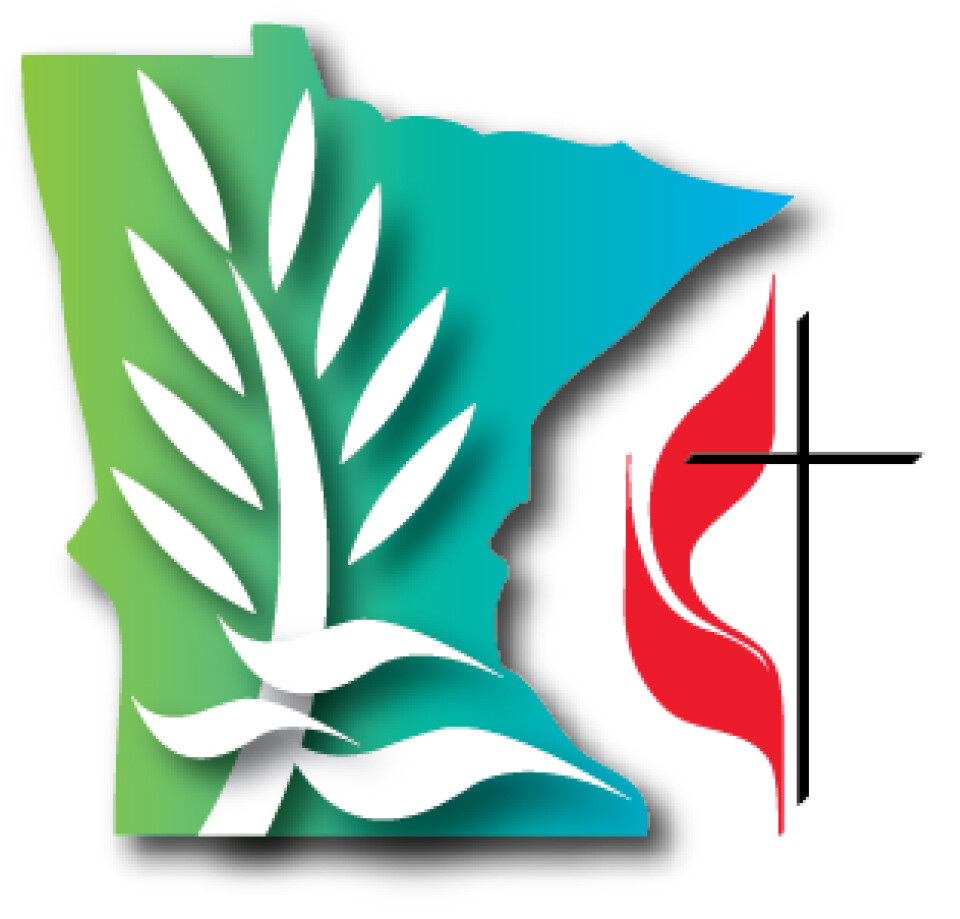 Sunday, October 15, 2017, 2:00 PM - 5:00 PM
A three-hour training session with District Superintendent Susan Nienaber on "Simple Tools for Hot Topics" for interested clergy and lay leaders. To register, click here or call Laurie Huston at 612-230-6153.
In a time of great societal polarization, congregations can be places that role model different ways of being together in peace.
Why This Matters
No matter what the dilemma – whether to remodel the church, making plans for the future, a controversial social issue – there are simple tools that will make a huge difference and will keep people connected across the divides.