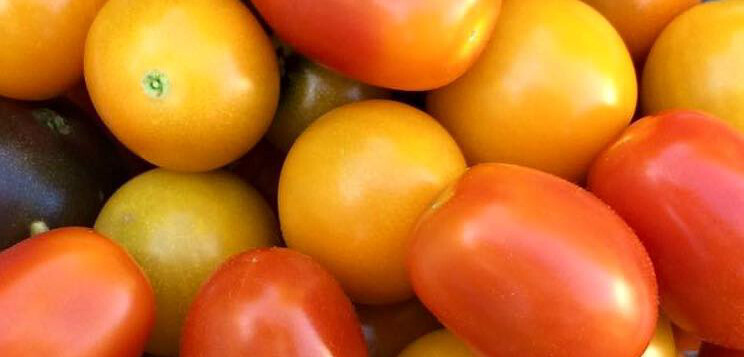 Happy spring!
WBLUMC offers community garden plots to the public, subject to our Community Garden Agreement. To rent a garden space, please read the agreement and then complete the online form below.
The cost is $20 per plot, and you may reserve 2 plots before May 15 ($40 total). All plots are assigned by the volunteer Garden Coordinator; please email her directly with questions or plot requests. The gardens do not officially open until the end of May, depending on weather and soil conditions.
You may pay online by clicking HERE and selecting Community Gardens in the drop-down fund option.
If you prefer to pay by check, please make it out to WBLUMC, add "Community Garden" in the memo line, and mail to:
White Bear Lake United Methodist Church
Attn: Community Gardens
1851 Birch Street
White Bear Lake, MN 55110
You may also drop it directly in the church's mailbox, which is secure once the item drops in and can only be accessed with a key.
Questions? Just email the Garden Coordinator, and we'll be glad to help.