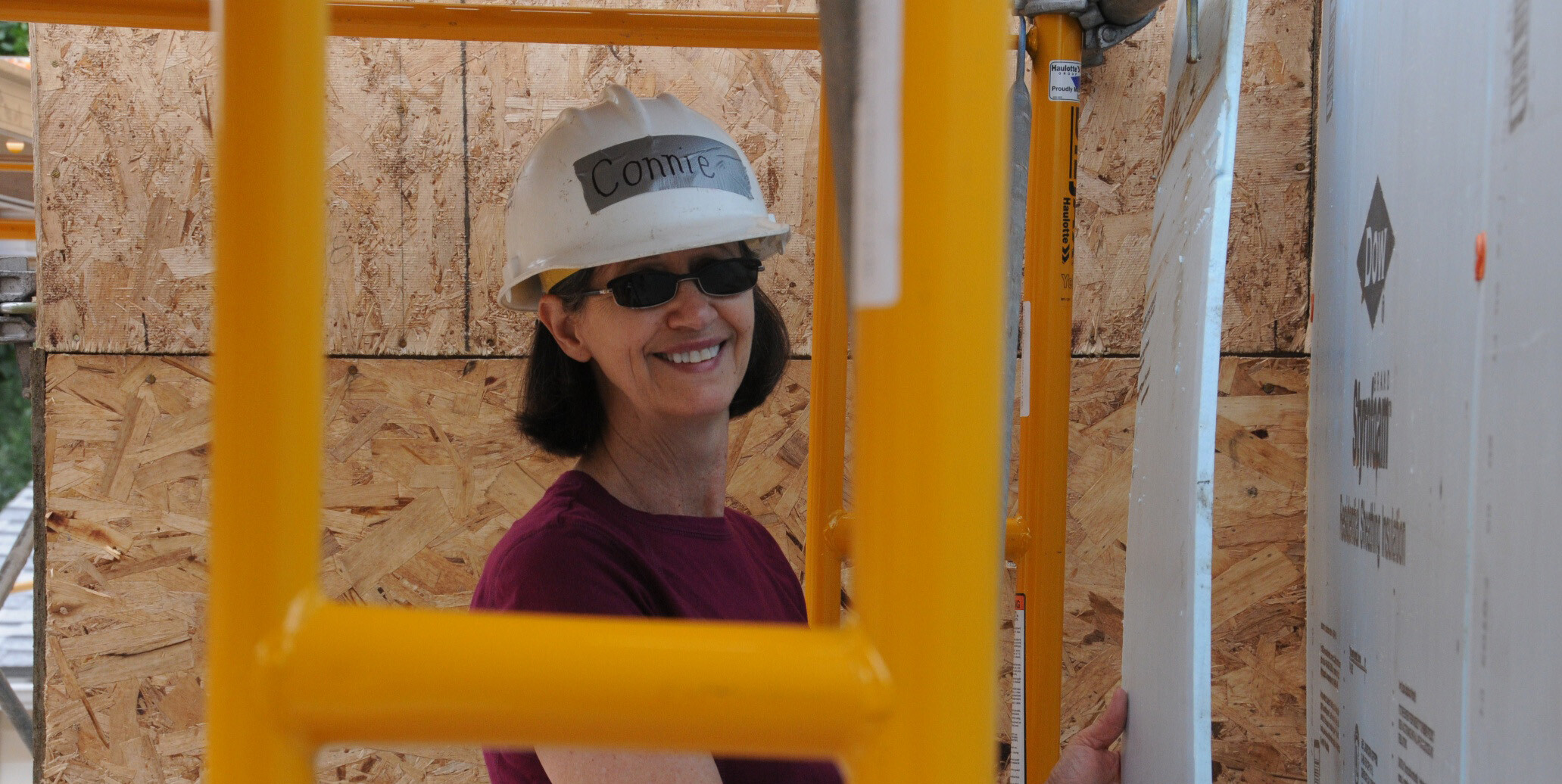 Nothing fosters faith more than connecting with others to accomplish something good.
WBLUMC offers many opportunities for connection. Whether you enjoy sharing a meal with our food & fellowship group, reading current fiction or non-fiction with our book clubs, participating in missions with the United Methodist Women, or traveling to Appalachia to repair homes, you'll find a group within WBLUMC that piques your interest and feeds your soul.
WBLUMC hosts a community bread oven, which we use both for mission events, like teaching breadmaking classes to those experiencing homelessness to help them attain job skills, and for community events, like serving pizza to the White Bear Lake community during Manitou Days.