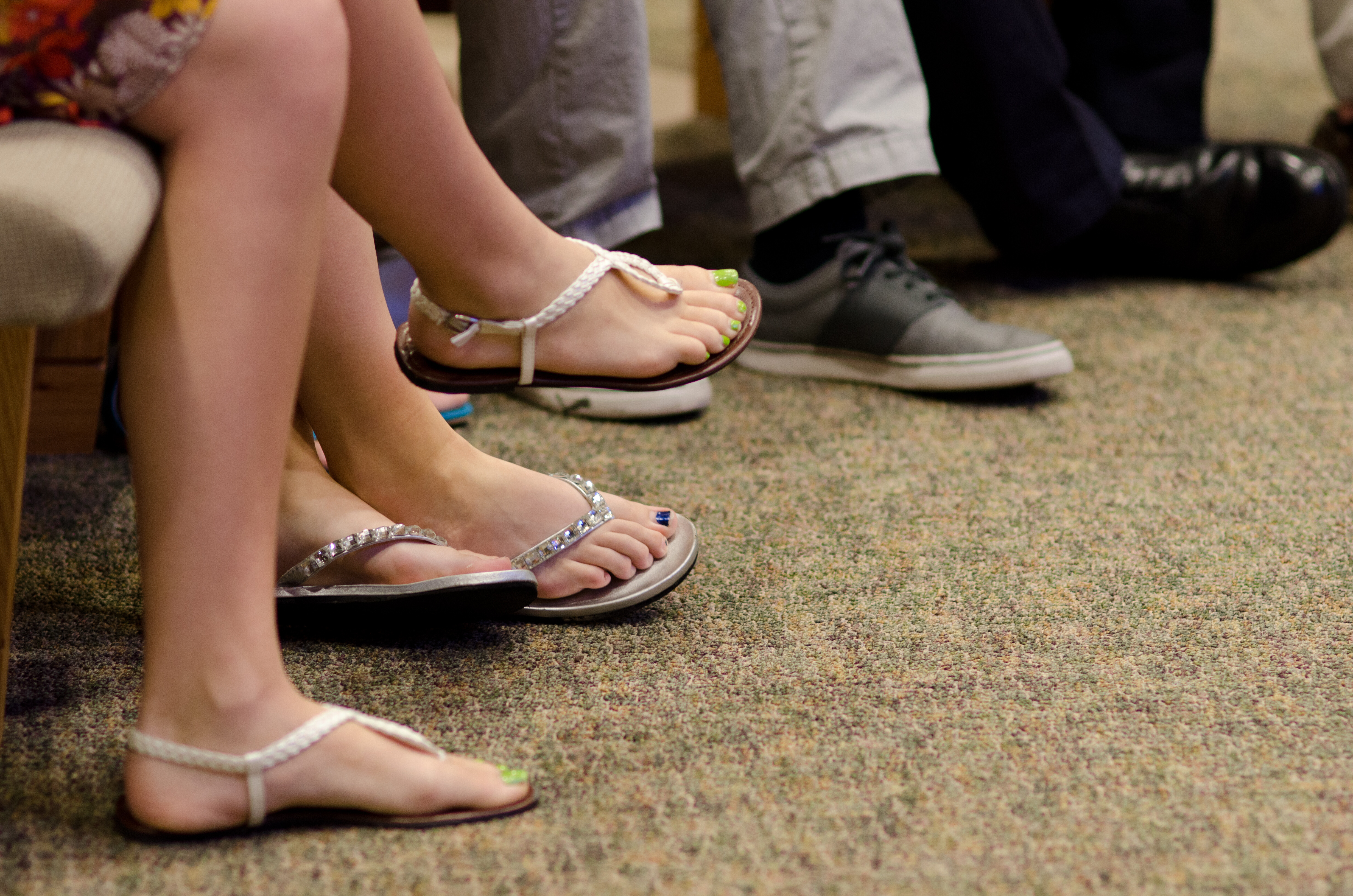 ---

Our Vision is to provide nourishment for the hungers of life. We do this with our Youth Program by building students who CARE.
C Creating relationship with God, church, and the community.
A Showing Affection for the community through acts of service.
R Helping students to Relate the Bible to their life and the lives of others.
E Empowering students to live life like Jesus.
Registration is open for fall programming and can be found here. Youth Ministries is requesting a donation (suggested amount of $50, or what is comfortable for your family) from families to assist with the cost of programming. Donations can be made online or in person.
This year's programming focuses on the Parables of the Bible and the moral lessons that Jesus & his Disciples taught. Our programming includes interactive games, volunteering, acting, and short stories.
Sunday Mornings
During the School Year
Sunday school for students in grades 6-12 is offered only during the 9:00am service and runs mid-September through mid-May. Students start the morning in worship with their families.
Middle school students are invited to leave for the youth room upstairs on the right side of the sanctuary (also called the senior high room) after the Children's Message. Between services, youth in grades 6 through 12 are invited to play games in the upstairs youth room.
Wednesday Nights
During the School Year
This year we will be having Wednesday Night Dinners monthly along with programming. Students can come at 5:30p.m. and have a meal along with games with friends before programming starts at 6:15p.m. A PDF calendar of important dates for confirmation, parent night, dinners, and so on can be found here, or you can subscribe to the Youth calendar and import the events (and any updates) to your own calendar.
Connect for students in grades 6th-9th meets 6:30-7:30 pm in the youth space downstairs. Our focus is "CARE" with God, each other, and the world through hands-on faith activities, group-building games, service projects, and prayer practices. Students in grades 8-9 who are not in Confirmation are invited to stay with us the whole evening. Programming runs mid-September through mid-May.
Confirmation students (8th-9th grades) meet 6:30-7:30 pm, beginning with Connect at 6:30 for games before splitting off. We focus on exploring and practicing our faith together as we prepare to become official members of the church. Interactive classroom lessons taught by a pastor; mentor & parent nights; service projects; and worship leadership prepare our youth for building relationships with each other, the greater church, and the world around them. Youth are invited to bring friends on Wednesday and Sunday; we ask only that emergency contact information is provided.
Special Events
Throughout the year, we offer students in grades 6-12 opportunities to participate in various events and service projects with local service organizations, e.g., Feed My Starving Children, Simpson Shelter, Solid Ground, and local food shelves. These events will also be posted in the Events list on the right side of this page.
Summer Stretch, Wednesdays, June 26-August 7, 8:30am-4:30pm (a community service and fellowship program, with The Grove UMC in Woodbury)
Volunteering
Volunteering is a crucial part of our youth program and makes a lasting impact on the students. Opportunities are available for one-day special events or for monthly or ongoing needs. If you are interested in learning more, contact Missie Aberle.
Snapchat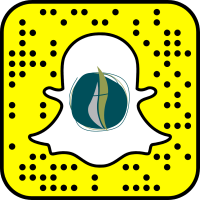 WBLUMC is on Snapchat. Use our snapcode to add us to your friends.
Stay Updated
To learn more about youth opportunities or sign up for e-mail updates, contact the church office.