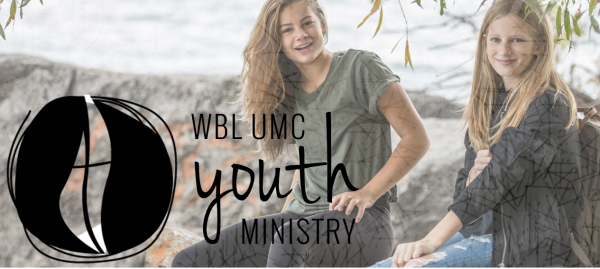 ---
WHY WE GATHER TOGETHER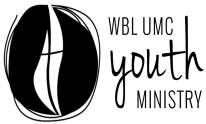 We are committed to supporting students and their families in a journey of faith exploration and development. Students in 6th and 7th grades encounter God through discussion, service projects, prayer, teaching, and games. During the Confirmation journey (8-9th grade), students are challenged to deepen their relationship with Jesus Christ, and decide how they will live out their own faith. During high school, students are offered opportunities and mission experiences to take their faith to the next level.
WHEN WE GATHER TOGETHER
Sunday Mornings
Sunday school for students in grades 6-8 and 9-12 is offered only during the 9:00am service and runs mid-September through mid-May. Students start the morning in worship with their families.
Middle school students are invited to leave for the youth room downstairs after the Children's Message. Middle school students encounter the Bible through re:form Ancestors, a youth Bible study that explores the ancestors of our faith by exposing the real, unpolished, and unexpected personalities of Bible characters.
High School Students meet on Sunday mornings following the sermon in the first service. In the youth room upstairs they meet together, check-in on each other's lives, and discuss applying the sermon to everyday life.
Wednesday Nights
Connect
Connect for students in grades 6th-9th meets 6:30-7:30 pm in the youth space downstairs. Our focus is "connecting" with God, each other and the world through hands-on faith activities, group-building games, service projects, and prayer practices. Students in grades 8-9 who are not in Confirmation are invited to stay with us the whole evening. Programming runs mid-September through mid-May.
Confirmation
Confirmation students (8th -9th grades) meets 6:30-7:30 pm beginning with Connect at 6:30 for games before splitting off. We focus on exploring and practicing our faith together as we prepare to become official members of the church. Interactive classroom lessons taught by a pastor; mentor & parent nights; service projects; and worship leadership prepare our youth for building relationships with each other, the greater church, and the world around them.
Confirmation & Connect Schedule | Confirmation Service Project Form
Special Events
Throughout the year, we offer students in grades 6-12 opportunities to participate in various events and service projects with local service organizations, e.g., Feed My Starving Children, Simpson Shelter, Solid Ground, and local food shelves. These events will be posted in the Events list on the right side of this page.
Summer Fest 2018
July 8-11 | Gustavus Adolphus College
Students who have completed grades 9, 10, 11, or 12 are invited to Gustavus Adolphus College for a unique camp experience for teens: Every day speakers come to share inspiring and challenging stories about real life, God, and where the two intertwine. The days are packed with fun surprises of all kinds, from the music, the movies, the games, the speakers, and club, all with laughter to tears.
July 15-18 | Gustavus Adolphus College
Leadership Track: The purpose of the Student Leadership Track is for students who have completed grades 11 or 12 who want to grow as leaders in their personal faith journey and their practical ministry skills. Student leaders will grow by focusing on training and practicing new skills together. They will also be equipped to continue ministry back home.
July 15-18 | Gustavus Adolphus College
Students who have completed grades 7, 8, or 9 are invited to Gustavus Adolphus College for a unique camp experience for teens: Fun and Faith—we're passionate about both during this mid-summer faith boost! Meet terrific people from all over the Upper Midwest.
Stay Updated
To learn more about youth opportunities or sign up for e-mail updates, contact the church office.