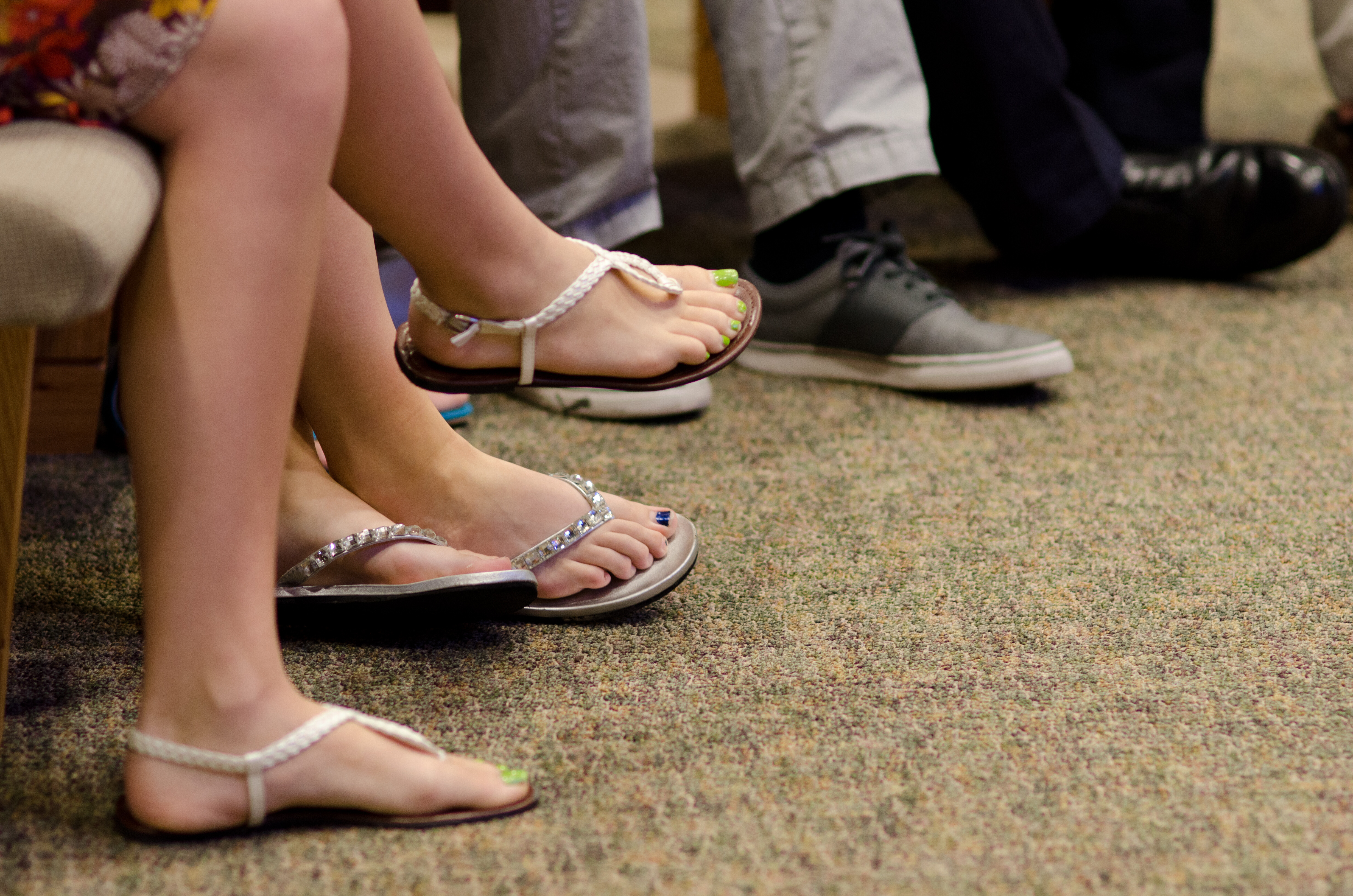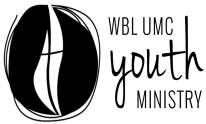 We are committed to supporting students and their families in a journey of faith exploration and discovery. As students enter 6th grade, they encounter God through discussion, service projects, prayer, teaching, and games. During the Confirmation journey (8-9th grade), students are challenged to deepen their relationship with Jesus Christ and decide how they will live out their own faith. During senior high, students are offered experiences to take their faith to the next level through ministry opportunities like ASP summer mission trip.
Sunday Mornings
Sunday school for students in grades 6-8 is offered only during the 9:30am service. Students start the morning in worship with their families, and are invited to leave for their classroom downstairs after the Children's Message. Students encounter the Bible through re:form Ancestors, a youth Bible study that explores the ancestors of our faith by exposing the real, unpolished, and unexpected personalities of Bible characters. Our Sunday School programming year runs mid-September through mid-May.
Summer Sunday School for middle school and high school students happens during the 10:00 service. During June, we are preparing and creating the stories to help facilitate children's Sunday School in July.
There is no Sunday School over the holiday weekend--Sunday, July 2.
In August, everyone is invited as a family to experience outdoor worship together.
Wednesday Nights
Connect
Connect for grades 6 & 7 meets 6:30 to 7:30 pm downstairs. Our focus this year is "connecting" with God, each other and the world through hands-on faith activities, group-building games, service projects, and prayer practices. Students in grades 8-9 who are not in Confirmation are welcome to join us. Programming runs mid-September through mid-May.
Confirmation
Confirmation students (grades 8 & 9) also meet 6:30-7:30 downstairs. We focus on exploring and practicing their faith together as they prepare to become official members of the church. Interactive classroom lessons taught by a pastor; mentor & parent nights; service projects; and worship leadership prepare our youth for building relationships with each other, the greater church, and the world around them.
2016-2017 Confirmation Schedule | Confirmation Service Project Form
Senior High Ministry
Our programming for senior high (grades 10-12) varies and includes short-term modules of study. For example, we offered an 8-week discussion series called "Can I Ask That? 8 Hard Questions About God and Faith." We'll be starting new senior high programming in 2017 which will be posted in the Events list on the right side of this page.
Special Events
Throughout the year, we offer students in grades 6-12 opportunities to participate in various service projects with local service organizations, e.g., Feed My Starving Children, Simpson Shelter, Solid Ground, and local food shelves. These events will be posted in the Events list on the right side of this page.
Family Pizza Nights
Wednesday, July 12 and Wednesday, August 16 are Family Pizza Picnics. Join us from 5-8pm for:
Gaga Ball

Bread-oven pizza

Event is for the whole family--parents, siblings and grandparents
Appalachia Service Project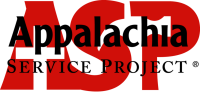 Each summer, WBLUMC sends a group of high school students, college students, and adults to repair homes for Appalachia Service Project. By transforming faith into ASP service, volunteers respond to a specific need: housing. By putting aside their own needs and desires, ASP volunteers free themselves to share talent, love, and concern with the people of Appalachia and with one another. More important than construction know-how is a willingness to enter the communities and homes of Central Appalachia with sensitivity, concern, and love — accepting people right where they are and just the way they are. This year's trip is to West Virginia July 15-23, 2017.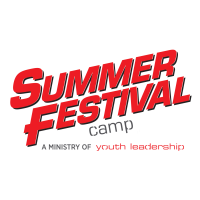 Summer Festival Camp
A unique camp experience for teens:
Fun and faith—we're passionate about both during this mid-summer faith boost!
Meet terrific people from all over the Upper Midwest.
Play incredible out of control games while staying overnight in a college dorm room (Gustavus Adolphus College).
Rock out with an incredible band and learn from powerful speakers.
Cost is $250. Take advantage of church subsidized registration price of $175 (including deposit).
Amy is taking students who have completed 7th-9th grades to Summer Festival Camp Thursday, July 13 - Sunday, July 16, 2017. Registration begins March 1. Download and print a REGISTRATION FORM to complete and return to Amy McGrew in the church office with non-refundable $40 deposit now!
Get Connected
To learn more about youth opportunities or sign up for weekly e-mail updates, contact the church office.