"Find Your Purpose at Any Age"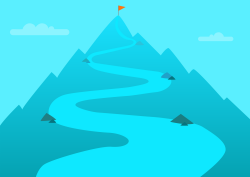 Faith Ralston's talk, "Find Your Purpose at Any Age!" is now available here. Just click here to listen to the audio.

What's your God-given purpose? Do you know? This question prods and pokes us throughout our life, nudging us forward until we discover our unique way of making a difference in the world. Faith Ralston shares her life lessons and coaching experiences to help you ignite and renew your purpose.

Faith Ralston has a Ph.D. in Adult Development from Union Institute in Ohio, a Master's degree in Counseling Psychology from Northeastern University in Boston, and a B.A. in English from Maryville College in Tennessee. She has 30 years of experience as an executive coach, strategic facilitator, and team builder.