Staring God in the Face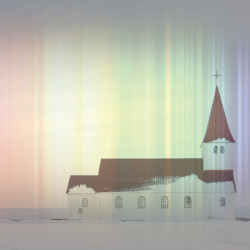 Dr. Gerald Gurss, Director of the WBLUMC Chancel Choir and the Artistic Director of Twin Cities Gay Men's Chorus, was our most recent BREADx speaker. Audio of his talk, "Staring God in the Face," is now available below. How does a young gay boy growing up in conservative churches in rural Kansas manage to hang on to his faith in the face of discrimination and exclusion? Gain some insight, perspective, and inspiration from Gerald's story.
Click here for the audio of Gerald's BREADx talk.