The Music of Queen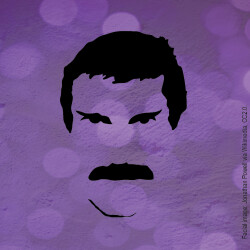 Because of copyright and music licensing issues, we can't share the entirety of our Queen musical event, but we can share parts of it. That way, you can listen to the readings here and then listen to the songs on your own.
"Somebody to Love"
Hymn: "All are Welcome in This Place"
"Love of My Life"
"You're My Best Friend"
"Is This the World We Created"
"Play The Game"
An Original Song, Based on Queen's Story
"Simply The Coolest" by Pat Balder
"Crazy Little Thing Called Love"
"Under Pressure"